Design & Technology
Design & Technology Curriculum Intent
As designers our children will be problem solvers, creative thinkers and inventors. They will be able to evaluate and modify their design showing resilience, pride and perseverance.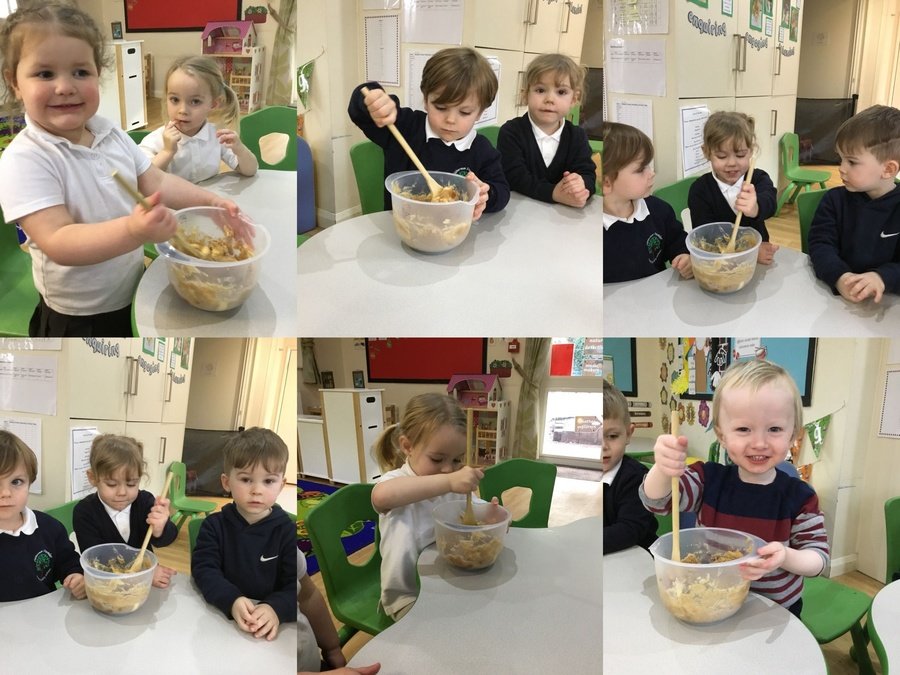 FS1: N2 (The Potting Shed)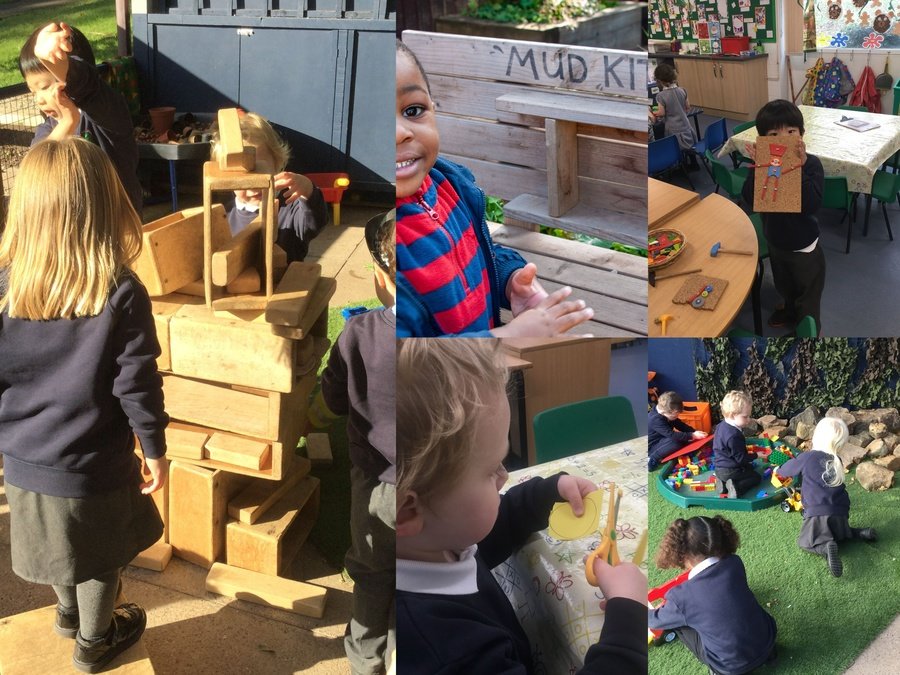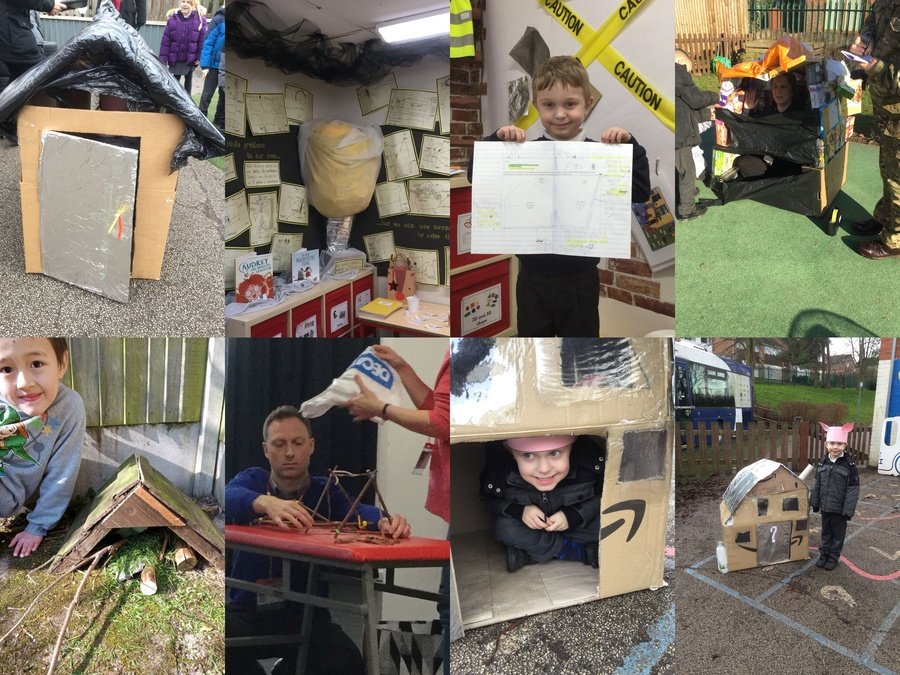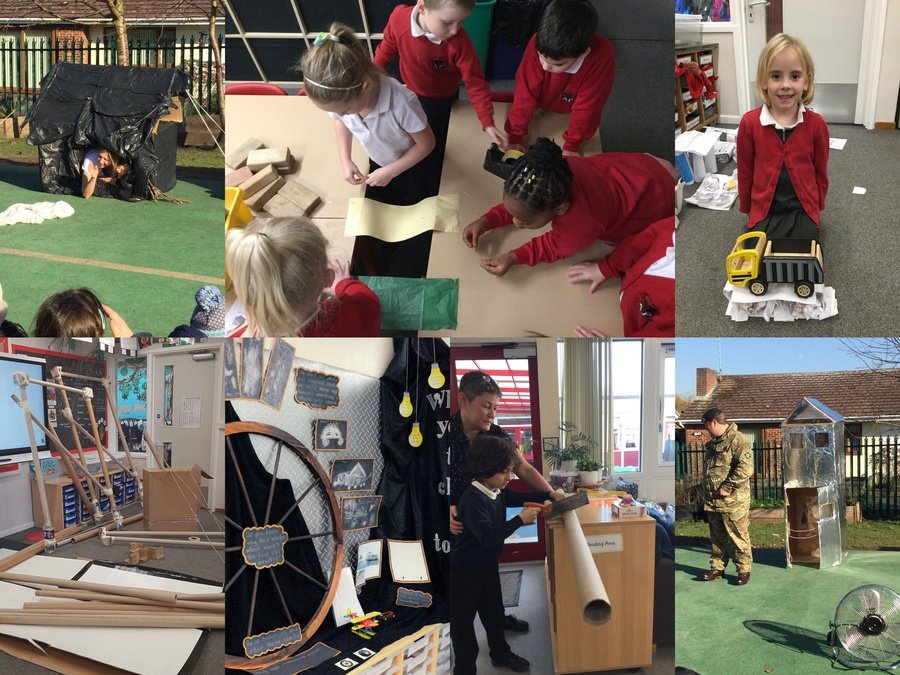 Top Tips to be a designer anywhere...
get creative! Use household items to model or build something new

help your child to safely take part in cooking for the family and thinking about how we use different ingredients

start a sketch book to record ideas for new inventions or improvements to existing things

follow instructions together next time to build or assemble something at home. See which tools or materials can be used by your child
The 5 Es in action at Alderman Pounder!