Geography Curriculum Intent
As geographers we want to ensure children have an understanding of the ever changing environment, have enquiring minds, be active learners and have a knowledge of the world around them.
What does Geography look like in Alderman Pounder?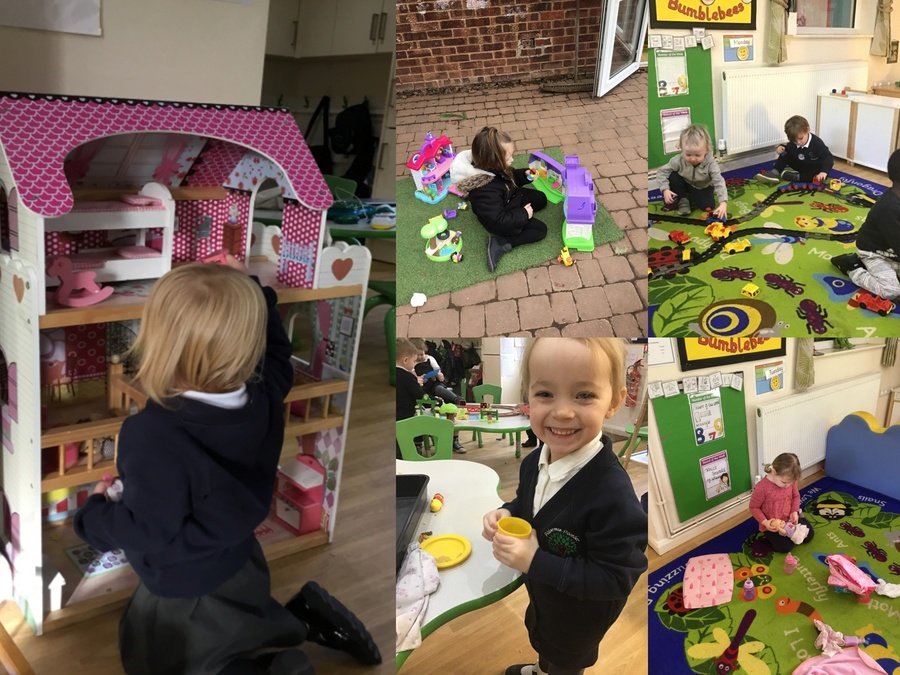 FS1: N2 (The Potting Shed)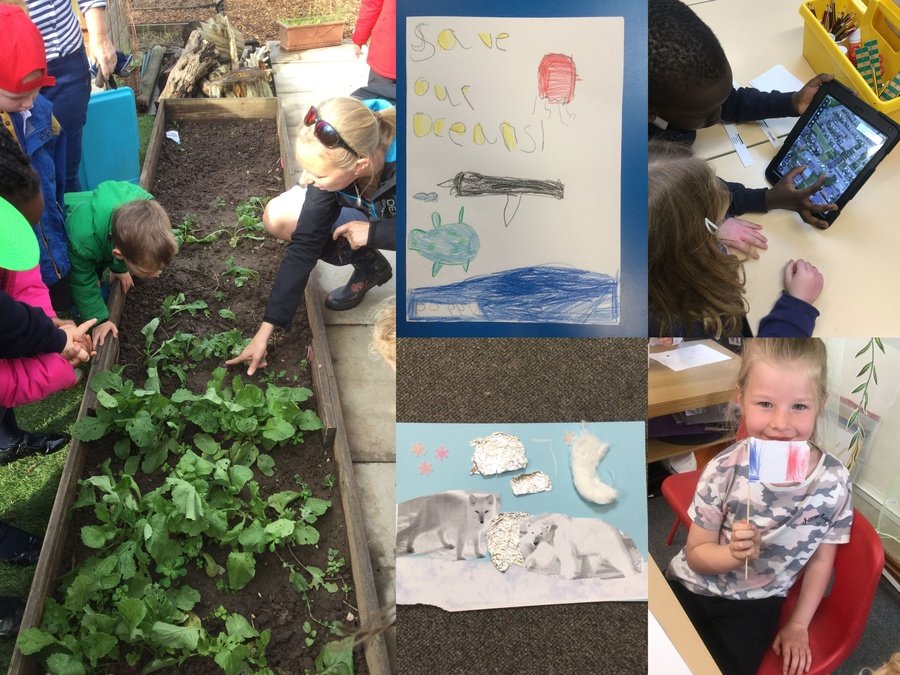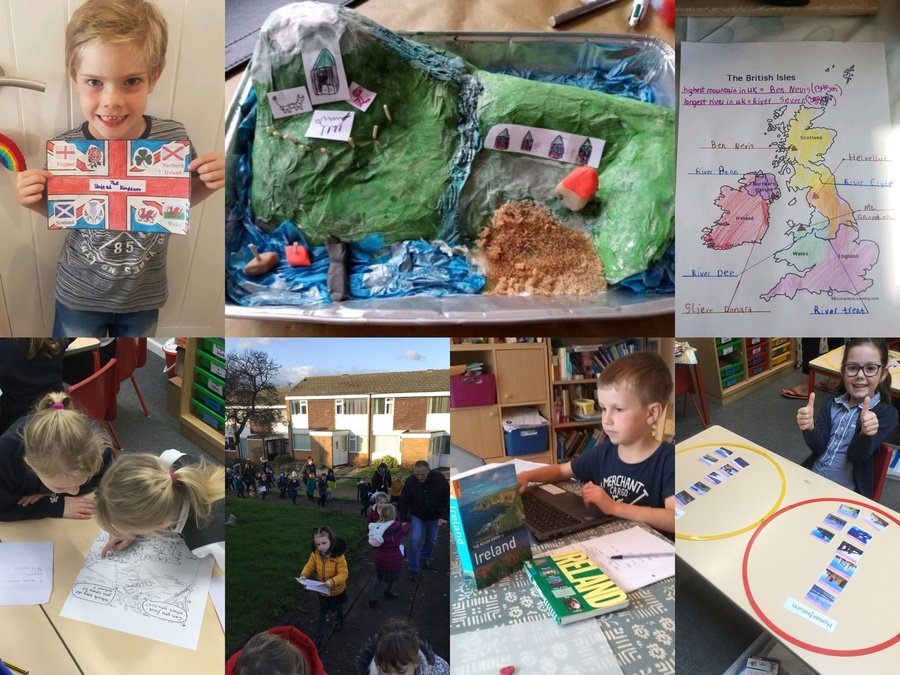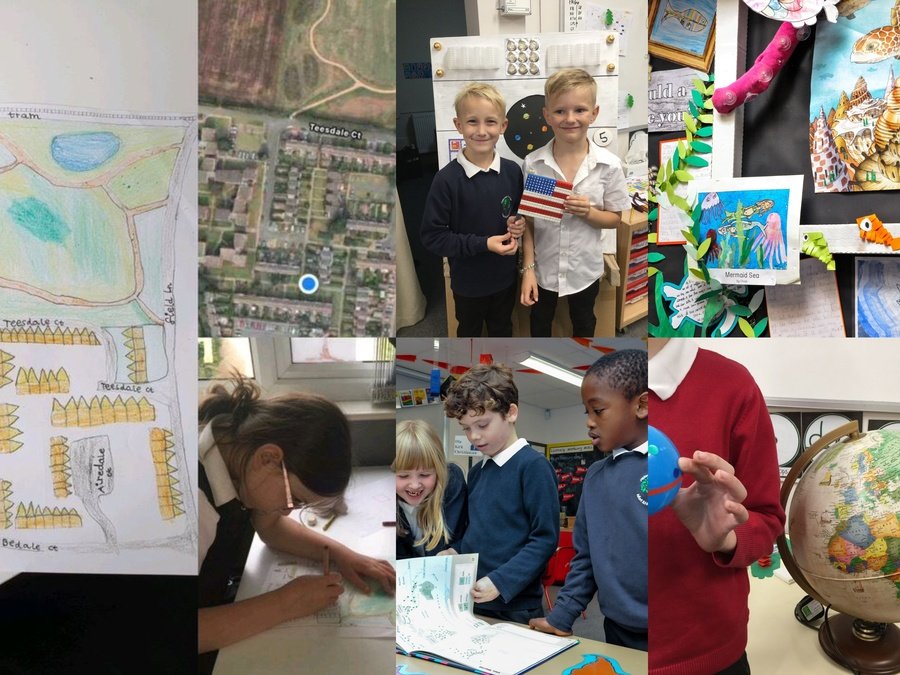 Top Tips for how to be a Geographer anywhere...
explore your local area by talking walks and talking about the different features and wildlife that you see

share the map you use next time you take a trip, or draw a map to your favourite local destination

discuss the similarities and differences you notice when you visit somewhere new, or look at photos and videos of places you have visited or new countries
The 5 Es in action at Alderman Pounder!