History Curriculum Intent
As historians, children will have a chronological understanding of past events, using an inquisitive approach and a variety of sources of evidence.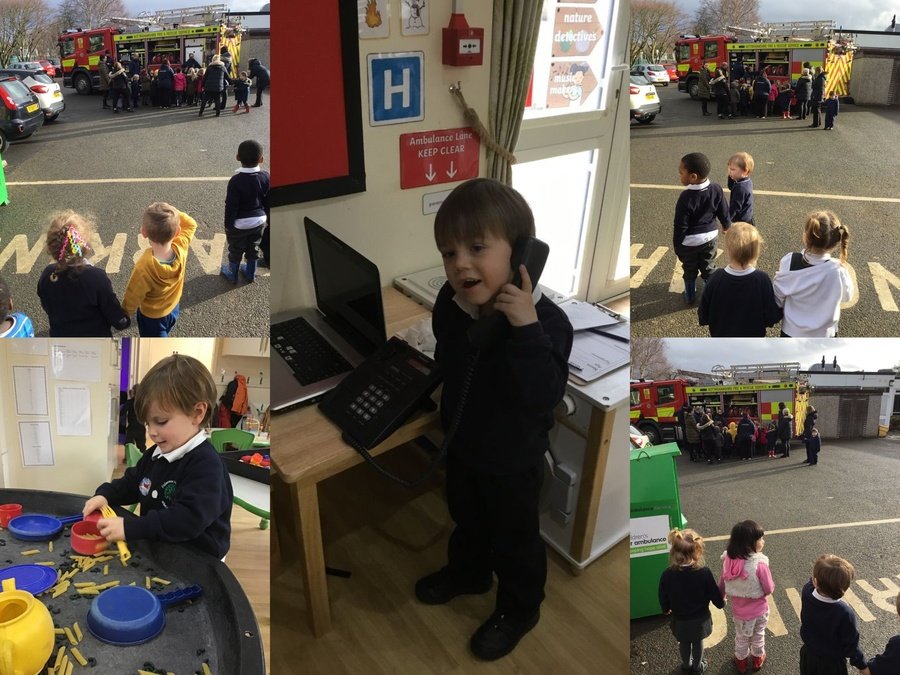 FS1: N2 (The Potting Shed)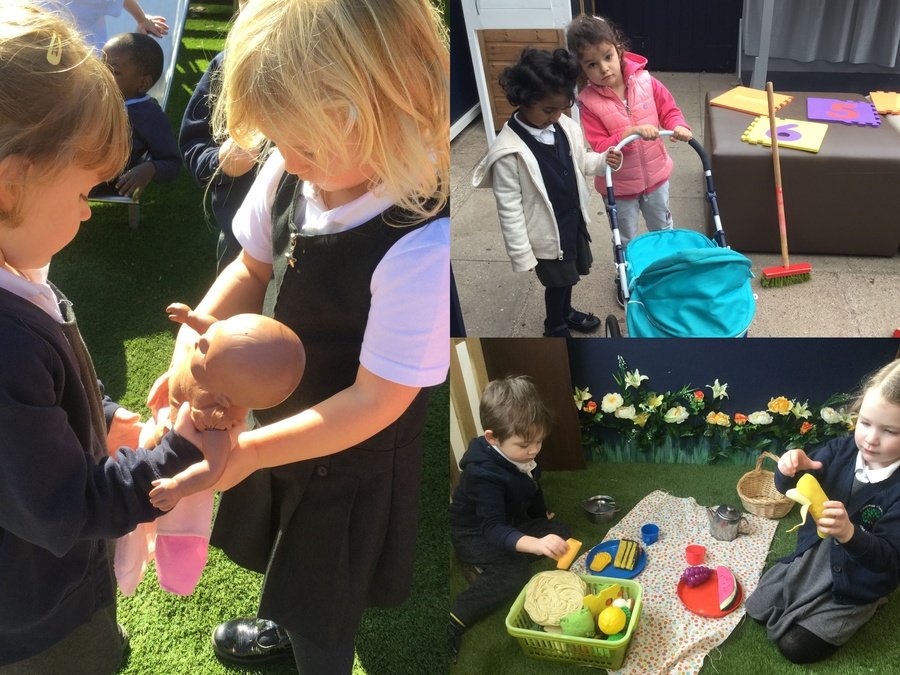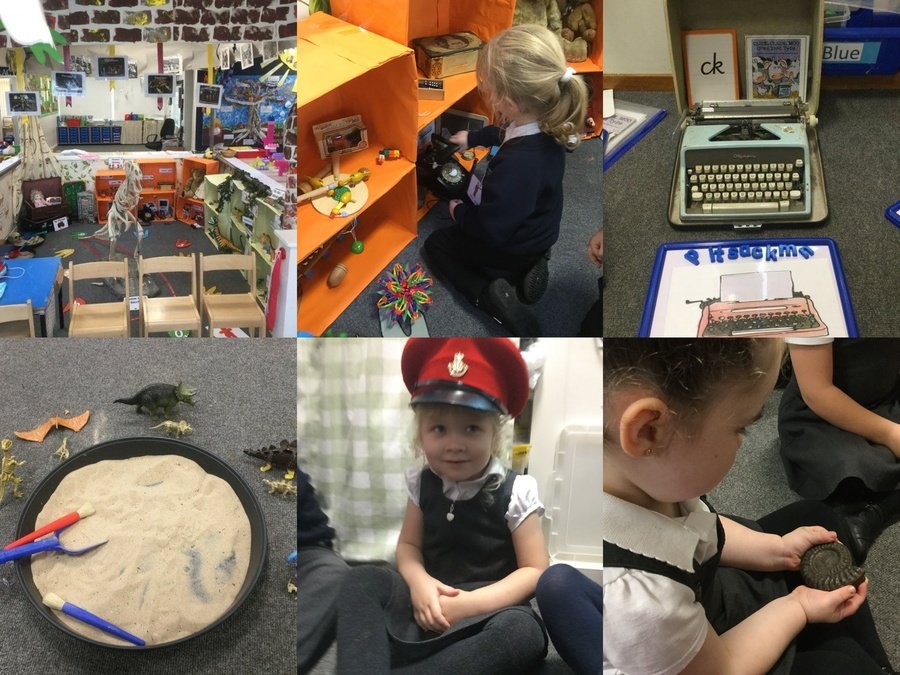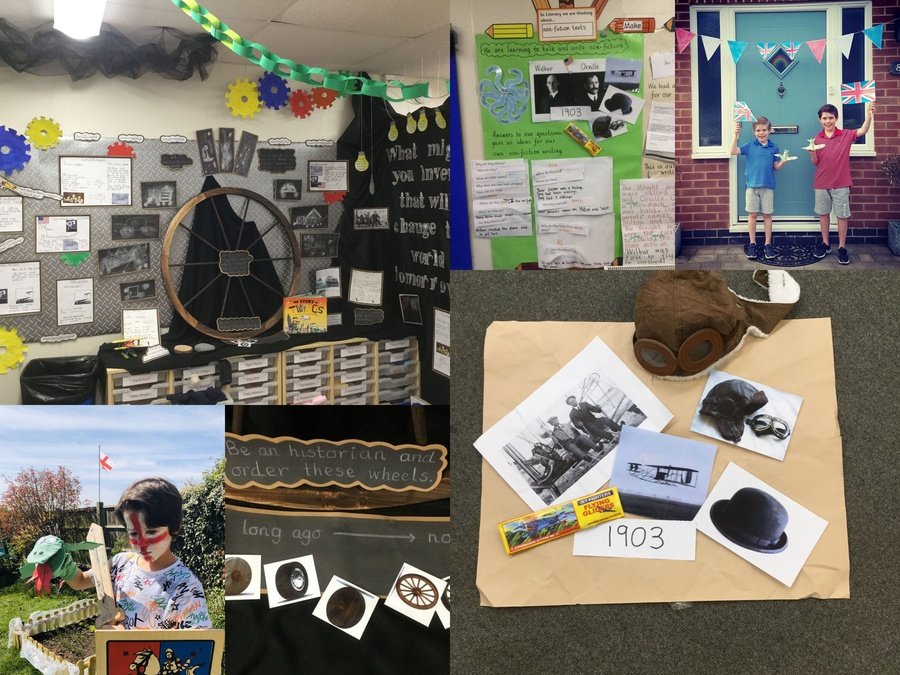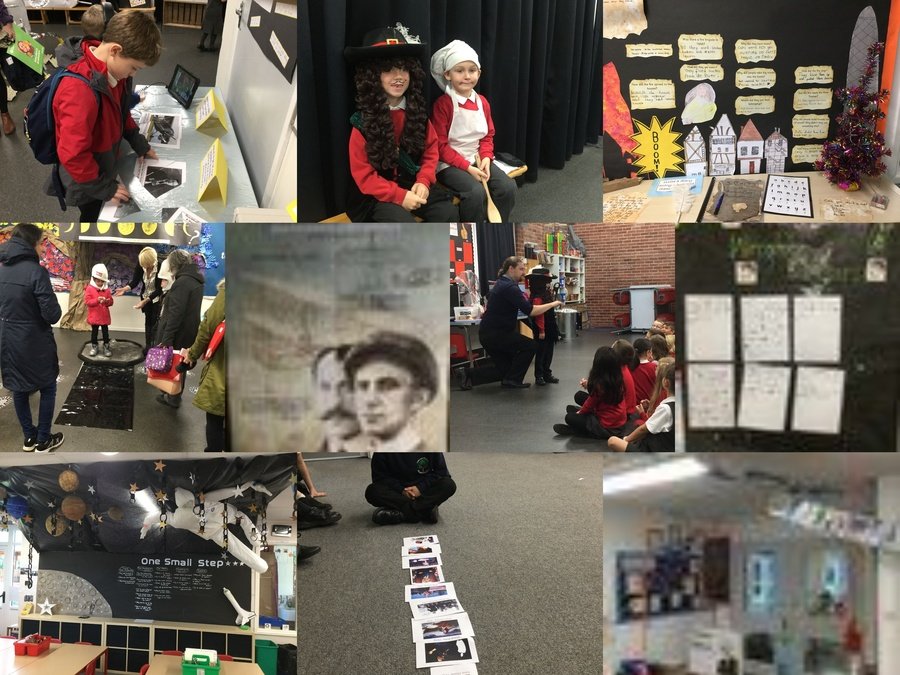 Top Tips for how to be a Historian anywhere...
look at some old photos and talk to your family about how life was different when they were young children

when you are out and about look for old buildings and think about how things might have changed over time

always ask lots of questions: have things always been the same? How have they changed? Why have they changed?
The 5 Es in action at Alderman Pounder!