English
English Curriculum Intent
As readers, our children will be fluent and expressive, having read a range of high quality fiction and non-fiction texts, building their knowledge of a range of authors and illustrators. They will have a passion for reading and will enjoy reading to learn and reading for pleasure.
As writers, our children will be imaginative and will enjoy using enhanced vocabulary creatively to write for a range of purposes and audiences.
As communicators, our children will express themselves freely and confidently taking account of the needs of the listener. They will sustain concentration and listen attentively, taking account of the points of view of others.
What does English look like in Alderman Pounder?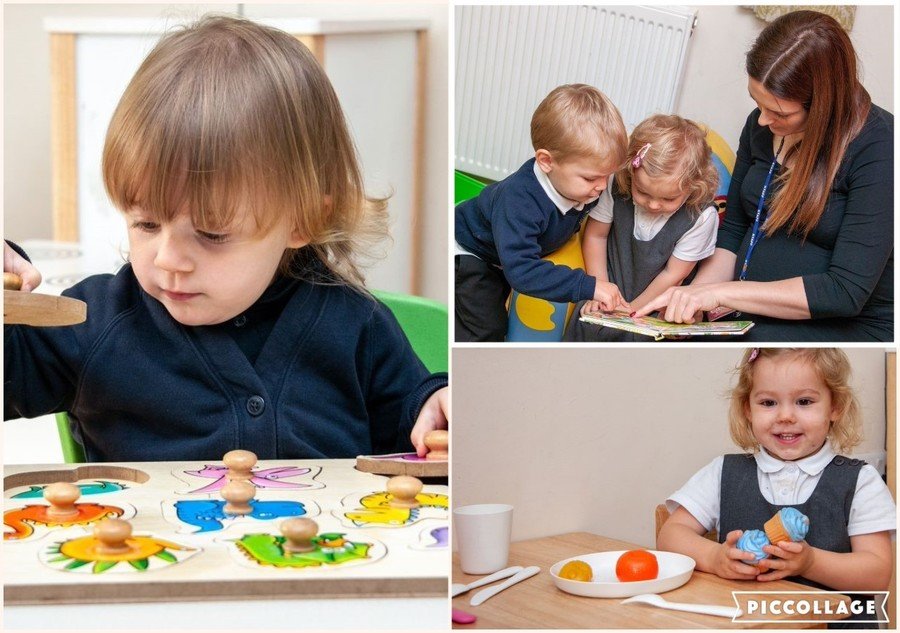 FS1: N2 (The Potting Shed)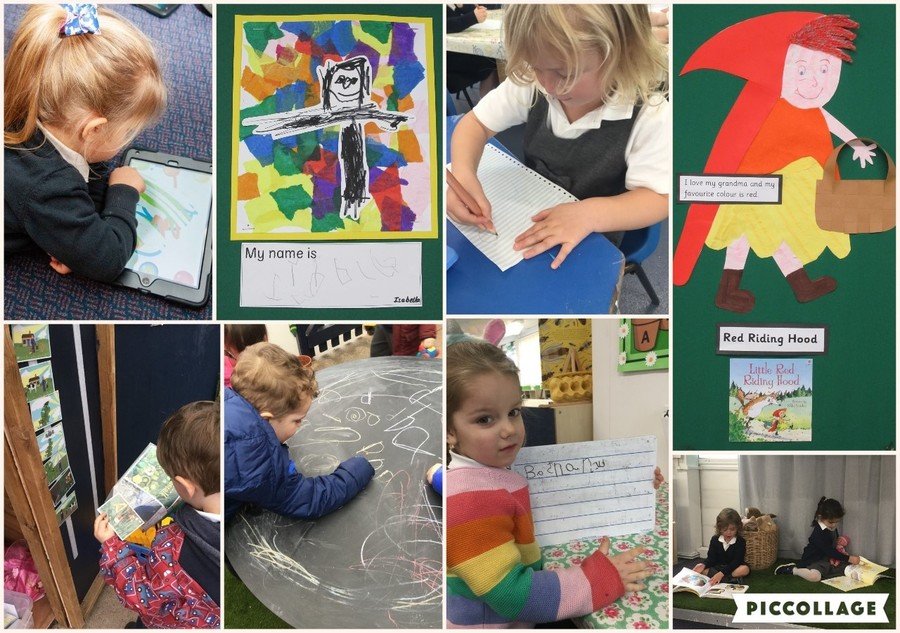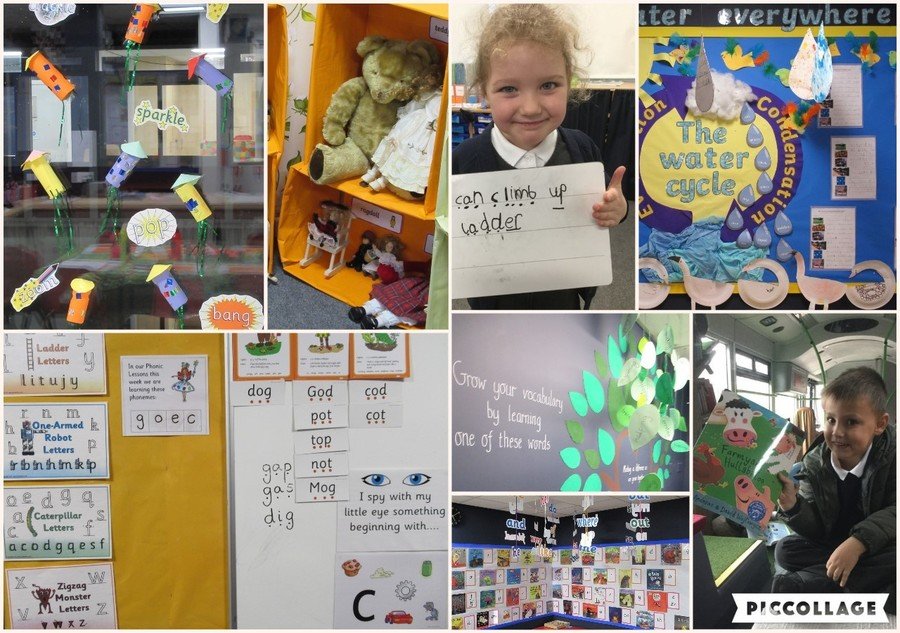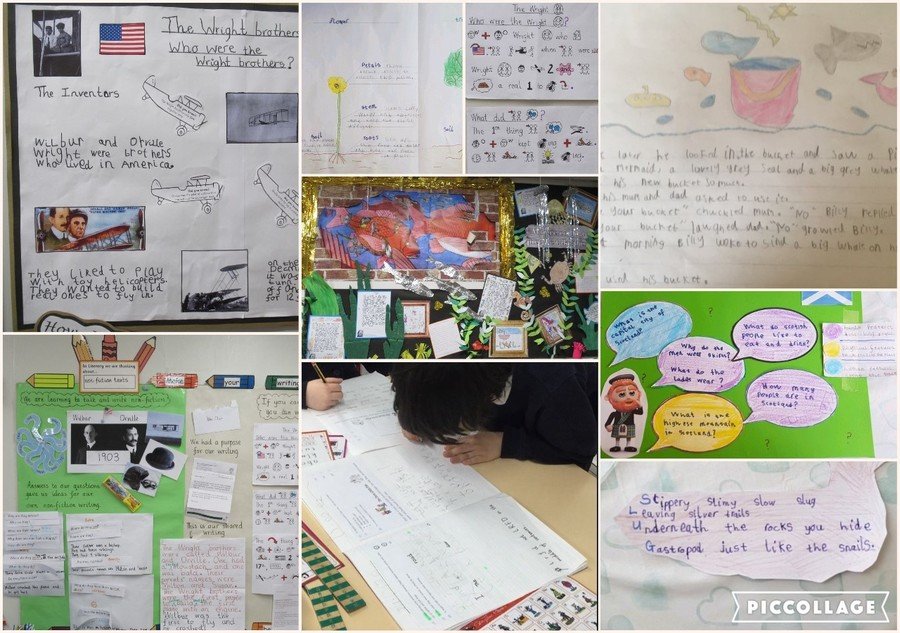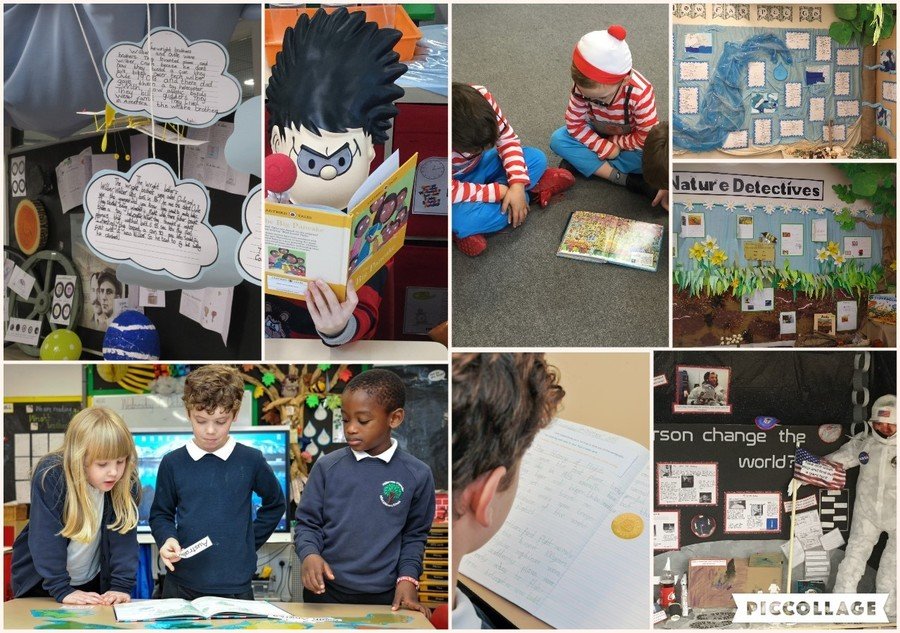 The 5 Es in action at Alderman Pounder!