Alderman Pounder Library Bus
BOB 3715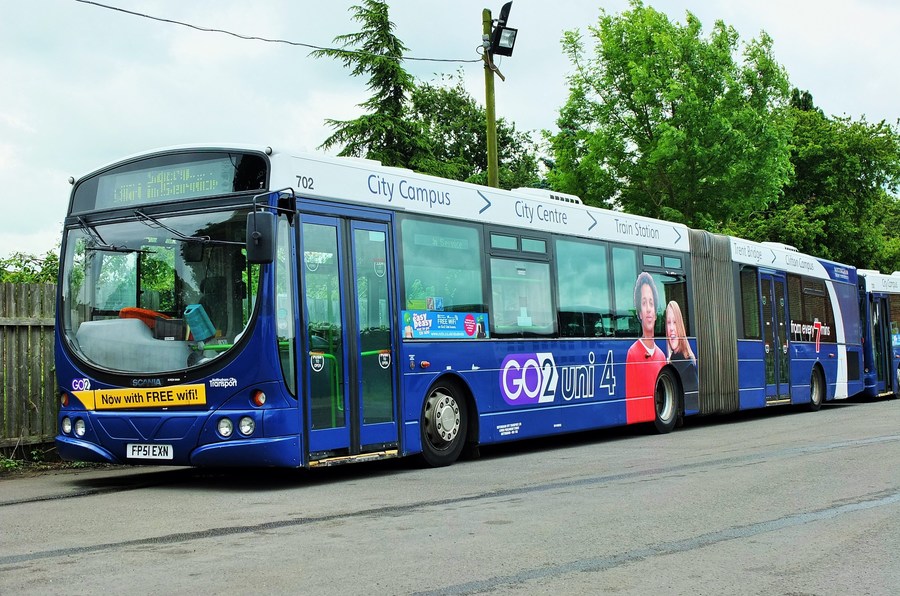 It was quite some time ago when members of the Senior Leadership Team began talking about getting a bus for school, to convert into a library.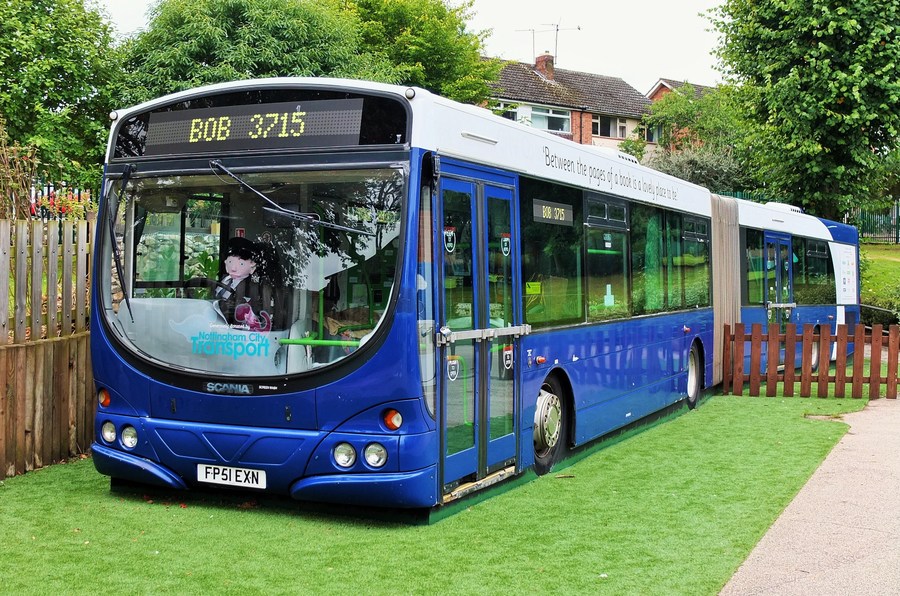 Who knew that one day it would actually turn into a reality! Read below to hear more about the journey of Bob 3715.
Originally the idea was to get a double decker bus and our original planning application was for such a request.
Somehow Nottingham City Transport got wind of our project and offered us a bendy bus - free of charge!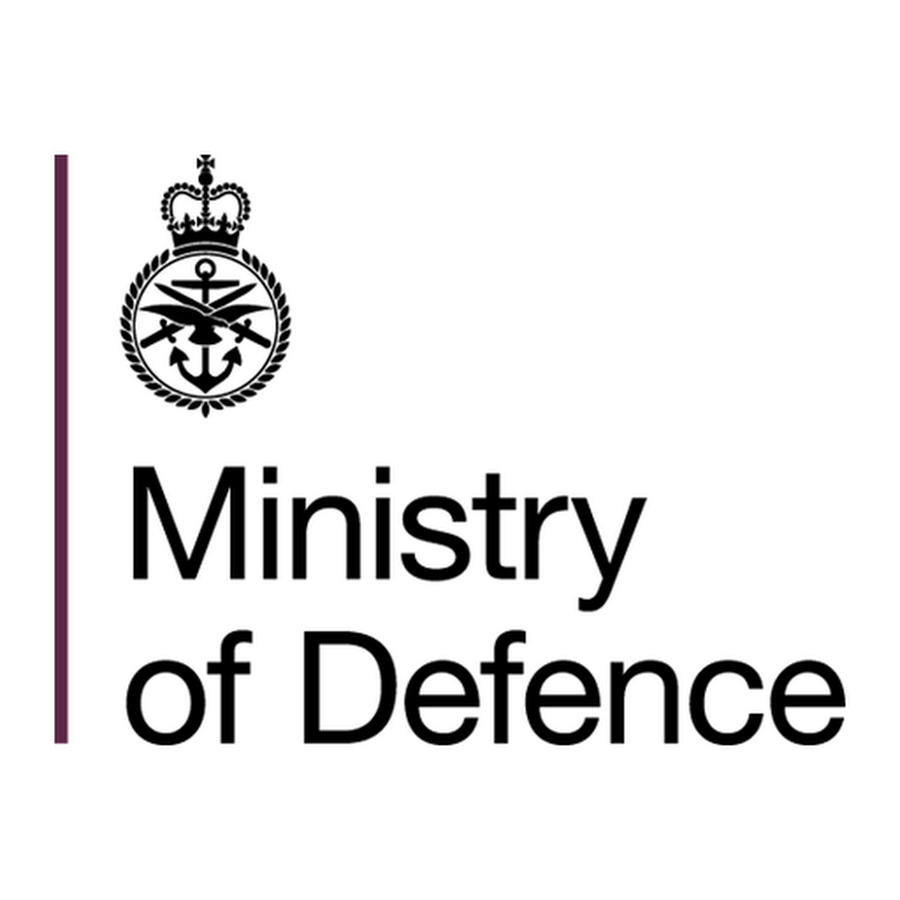 Ministry of Defence Involvement
We were very fortunate to be awarded a substantial grant from the Ministry of Defence Education Support Fund, which, along with Nottingham City Transport's very generous donation of the bus, has made the project possible.
The army have been instrumental in making this whole project possible. Without them it simply would not have happened and we are eternally grateful for all their help.
Watch highlights of 'moving day'!
Trades
Once the bus was on site our next task was to make sure that it was properly heated, lighted, set up for Wi-Fi, alarmed and made secure. These were not jobs that we could do ourselves so part of the grant was spent on making sure these jobs were done to everyone's satisfaction. We even had Notts Fire & Rescue Services out to advise about fire safety on Bob and supply us with the correct fire extinguishers.
Donations
We received numerous donations from many different companies and individuals, for example John A Stephens donated large quantities of wood and pin boarding, Canal Engineering Ltd custom-made and fitted the security bars for the doors, Envi Lawns gave us a substantial discount on the artificial grass outside the bus and fitted it at very short notice, in time for the launch. John E Wright donated both time, expertise and resources, cleaning the outside of the bus from previous advertisements which was a big job and then printing and fixing on all the external signage and internal signs. These are just some of the many.
Volunteers
The completion of the bus was completely dependent on the generosity of the our families and friends, our school community, along with volunteers from Experian and organisations working with BITC (Businesses In The Community).
Between them they donated time, expertise and resources. Without them the project would not have been completed. We owe an enormous debt, especially to a certain few volunteers - who know who they are!
Books
We received over 460 donated books, worth over £2,400. These have all been entered into our new library database, bar coded and sorted onto the bus. School has also invested a lot of money into buying new books, especially non-fiction, to support the curriculum across school.