Phonics
Phonics scheme
At Alderman Pounder we use StoryTime Phonics which is a systematic, synthetic phonics programme which complements the government's letters and sounds document. The uniqueness of StoryTime Phonics is that the synthetic phonics teaching opportunities are embedded within the context of real books; books written by phenomenal writers and illustrators who know how to engage children and make them want to read for pleasure.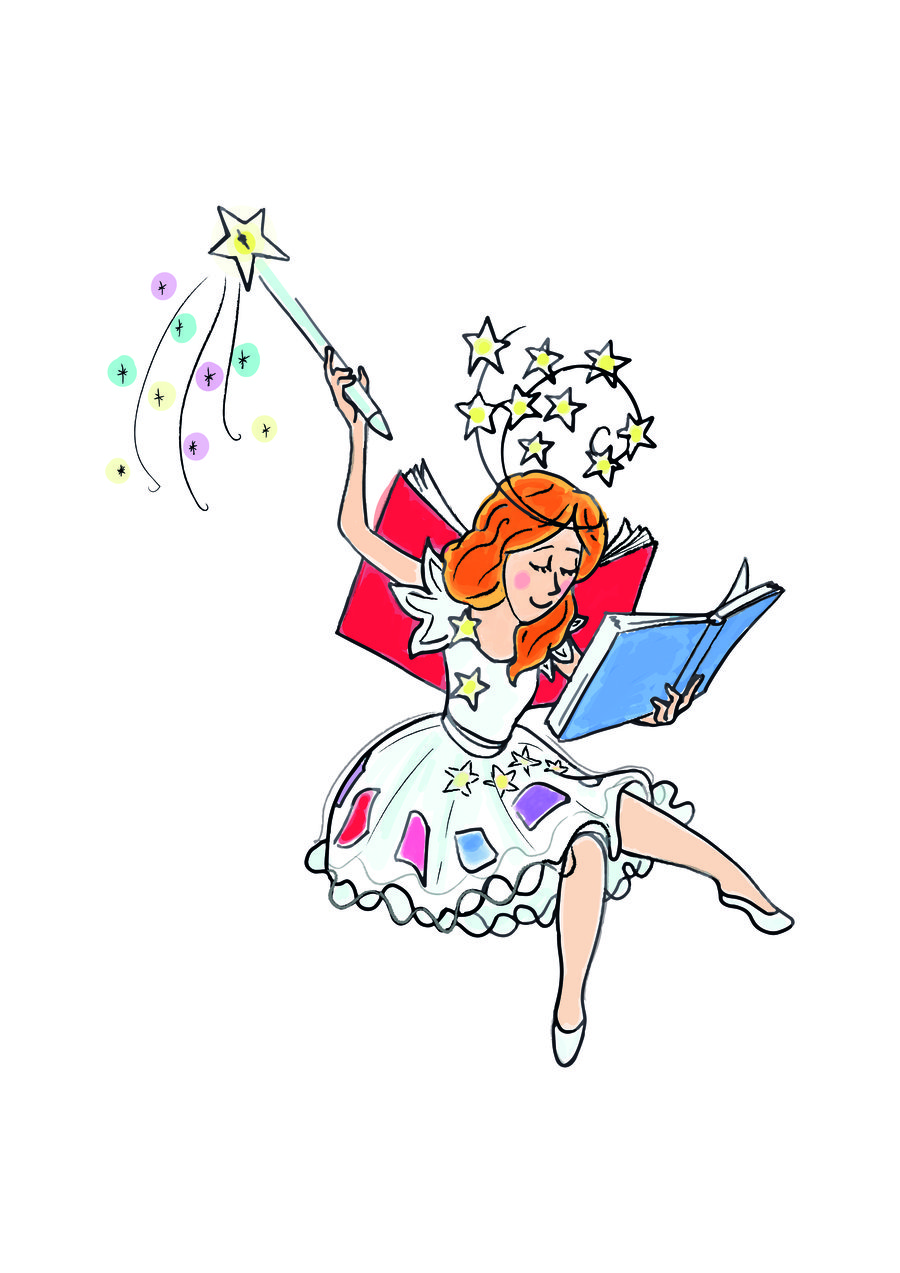 Words to read and spell
As children learn about the different graphemes and phonemes during phonics lessons to support reading, they will also learn about their spelling rules. This will help children to make spelling choices as they are writing. However, many words to read and spell are not decodable and these are referred to as 'Tricky Troll' words. These are words that the children learn to read and spell by sight; by looking at the parts of the word that they already know and the parts that our making it tricky. This learning begins alongside phase 2 of our phonics programme and is encouraged as practise at home.
The lists below show the phonics that will be taught at each phase along with the words to read and spell for that phase.