SMSC
SMSC Curriculum Intent
As citizens of the world our children will be caring and compassionate, aware of their place in their school, local and global communities, understanding the diversity in their society, positive about the contribution they can make to the future of our country and our planet.
What does SMSC look like in Alderman Pounder?
FS1: N2 (The Potting Shed)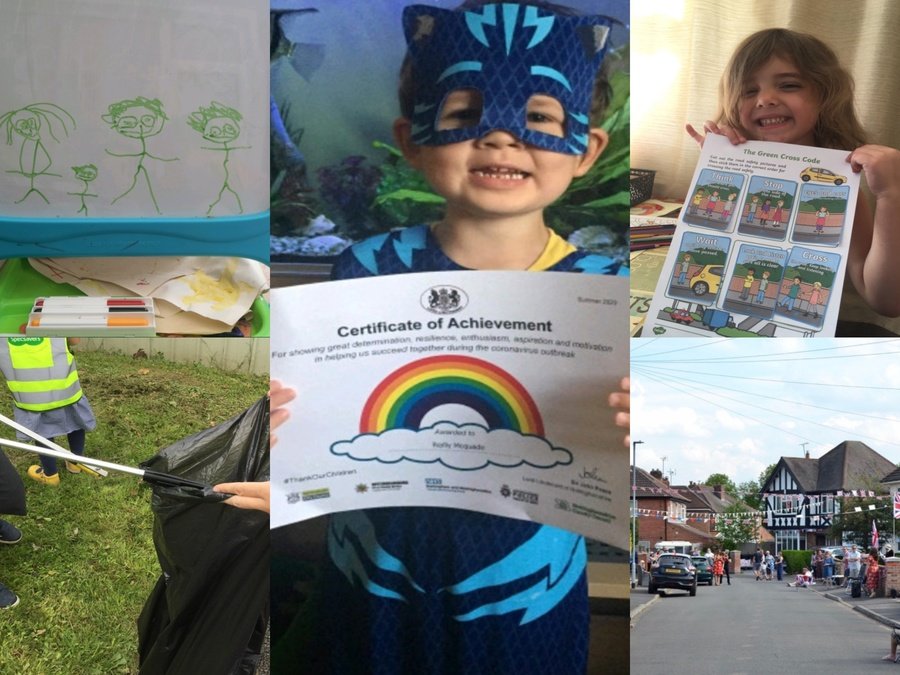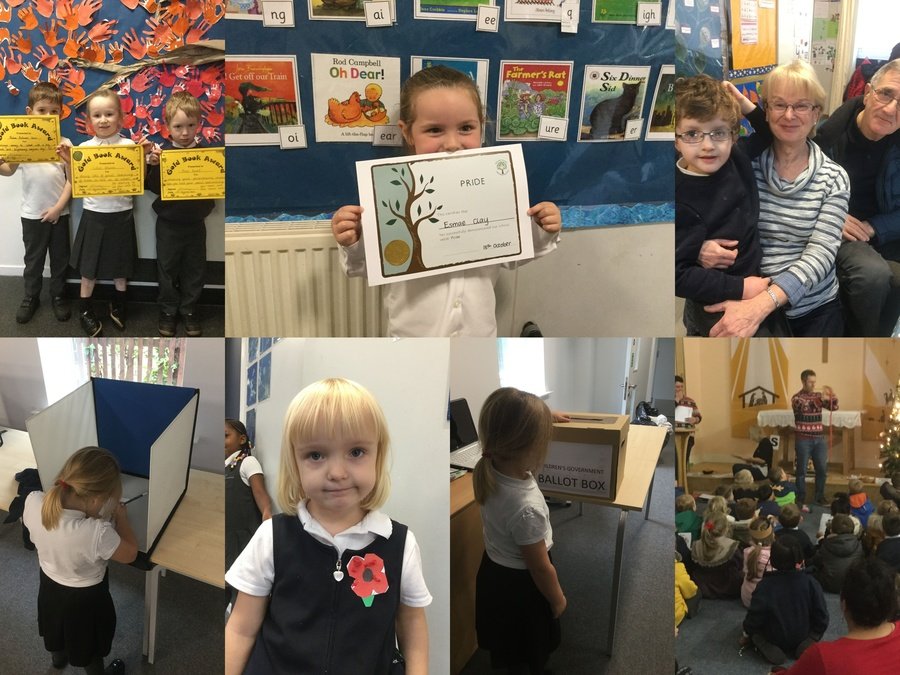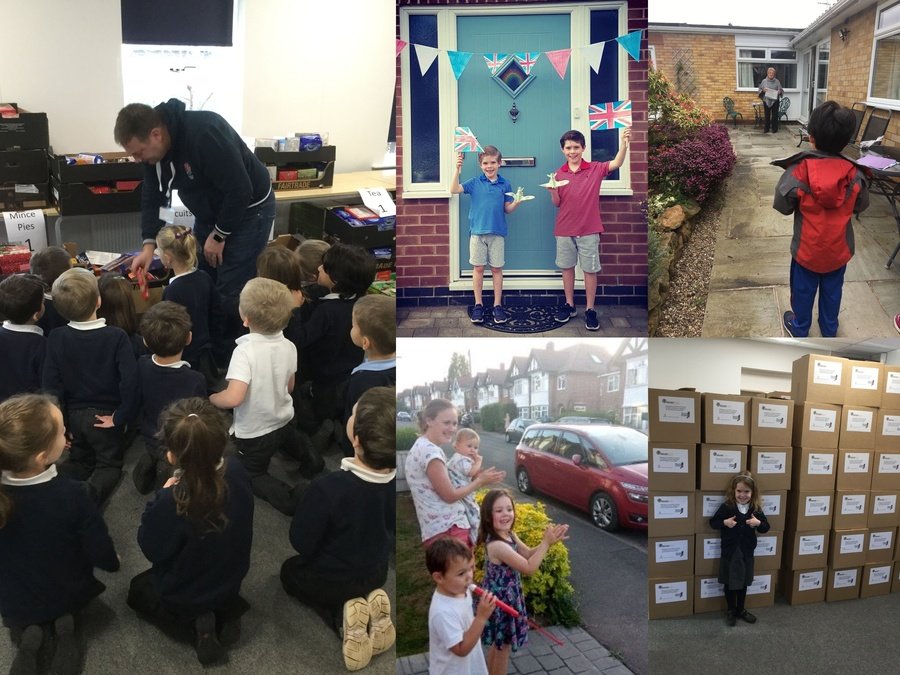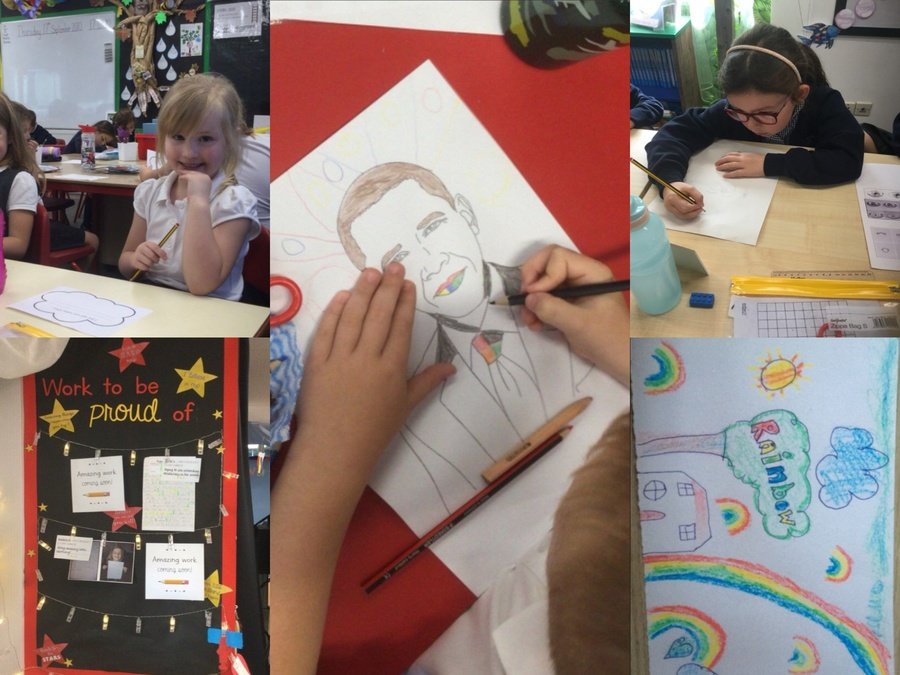 The 5 Es in action at Alderman Pounder!