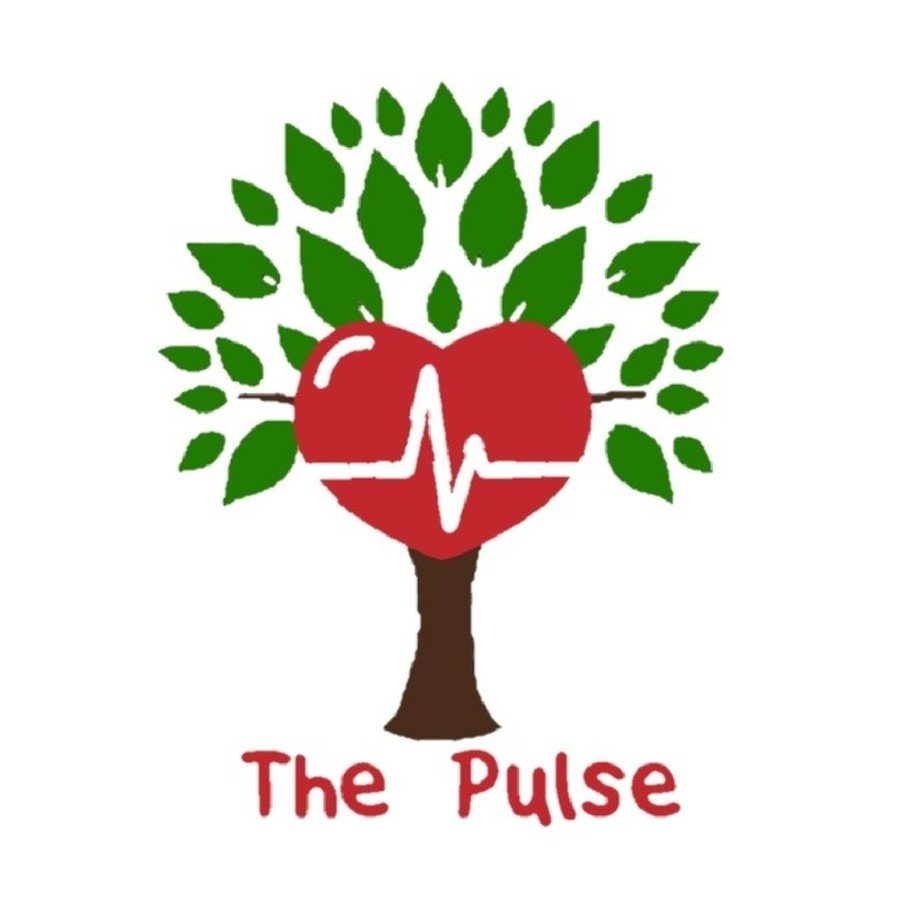 My name is Linda Hibbert and I am the Family Support Worker for our AP families.
I attended Alderman Pounder as a child, when the school first opened! I have lived in Chilwell all my life. I'm married and have three children who have all attended Alderman Pounder, Eskdale and Chilwell School. I have worked at the school for many years, starting as a MDSA, then a teaching assistant, and now the Family Support Worker.
The role of Family Support Worker is a dream job for me, where I can help our vulnerable families and give our children the support they need. My door is always open.
All children develop at different rates: academically, socially, emotionally and mentally. Parents, teachers and their peers all have an influence on a child's development. Sometimes children develop patterns of behaviour that can give a cause for concern, such as aggressive outbursts, becoming withdrawn, defiance and over sensitivity (not within normal parameters).

As adults we need to understand that often these behaviours are a child's way of processing things in their life. Sometimes children need additional support to understand the emotions that trigger such behaviours.

As a school we have been recognised by numerous external sources as being a professional body who work extremely hard at pastoral care and putting in place individual support packages as needed. A lot of work already happens at school both universally with all our children but also specifically with individuals.
If you have any questions, please email me or give us a ring:
email: lhibbert@aldermanpounder.notts.sch.uk
school mobile: 07716751080
WHAT do I provide?
a listening ear

individual support

opportunities to meet other parents in small groups

tools, skills and ideas

help with finding the information you need

information sessions
WHERE am I found?
I am based in The Pulse within Alderman Pounder.
Please phone the school office to arrange an appointment, email me or just drop in and I will do my very best to see you straight away or at my earliest convenience.

Monday to Friday
8.30 - 3.45
lhibbert@aldermanpounder.notts.sch.uk
01159252928
WHEN could a child need my support?
A child may need support with the following:
bereavement and loss

transition to a new class

change in family circumstances

attendance issues

friendship issues

promoting positive behaviour

boosting self-esteem and confidence.

there may be other issues a child may need support with

sometimes it may be just someone to talk to other than a teacher or parent
HOW can I help?
There are times when you or your child may need to talk. I will be available to listen and provide a quiet, safe space, to share worries concerns or just 'be there' and be a trusted adult/friend. My door will always be open to both children and their families.

I work across the school from Seedlings to year 2.
This could be one to one, in a group, weekly, over a period of time or following a structured programme.
I am available to give children support during break and lunchtimes if required.
Healthy Families Team
To contact your Healthy Family Team in Broxtowe please ring:

0115 883 5500
for appointments and advice between
9.00am - 5.00pm
Monday to Friday

Beeston Health Centre
38 Wollaton Road
Beeston
Nottingham
NG9 2NR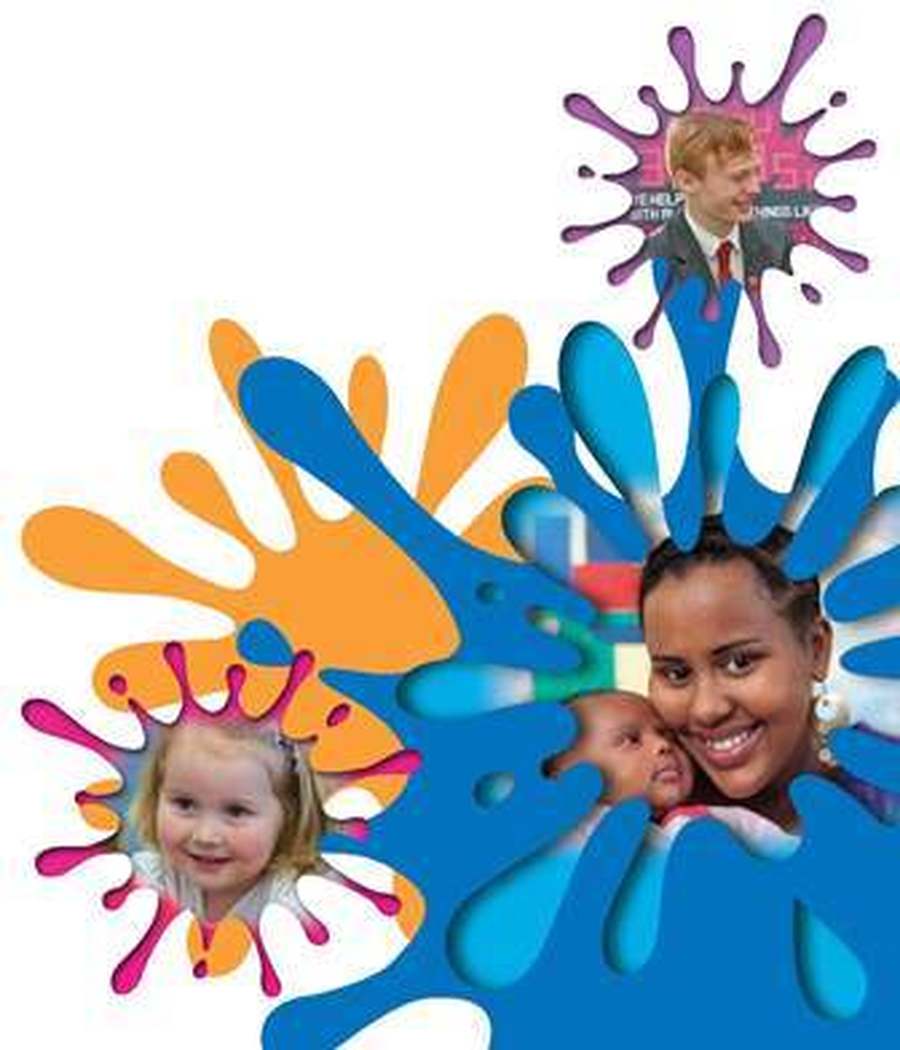 Let's Talk Well-being
Our specialist practitioners use a range of approaches, including one to one appointments, group workshops, self-help books, leaflets, online and telephone support.
Support is provided at different venues in the community, including GP surgeries and community centres.
Therapies offered are based on National Institute for Health and Care Excellence (NICE) guidelines. They include Cognitive Behavioural Therapy (CBT), counselling, Mindfulness Based CBT (MBCT) groups, Interpersonal Psychotherapy.
Small Steps Service: Nottinghamshire
Small Steps is a service providing early support and evidence-based interventions to families of children and young people displaying behaviours that cause concern or challenge.

Support will be available where there is no formal diagnosis of ASD or ADHD, but where behaviours maybe indicative or characteristic of these conditions and also for families of children and young people diagnosed with ASD and/or ADHD.

phone: 01623 672 152
Information and Support Line: 07966 528 940
email: not-tr.small.steps@nhs.net
Sure Start
https://www.nottinghamshirehealthcare.nhs.uk/ccs-broxtowe

Great Hoggett Drive
Chilwell
Nottingham
NG9 4HQ

phone: 0115 993 5780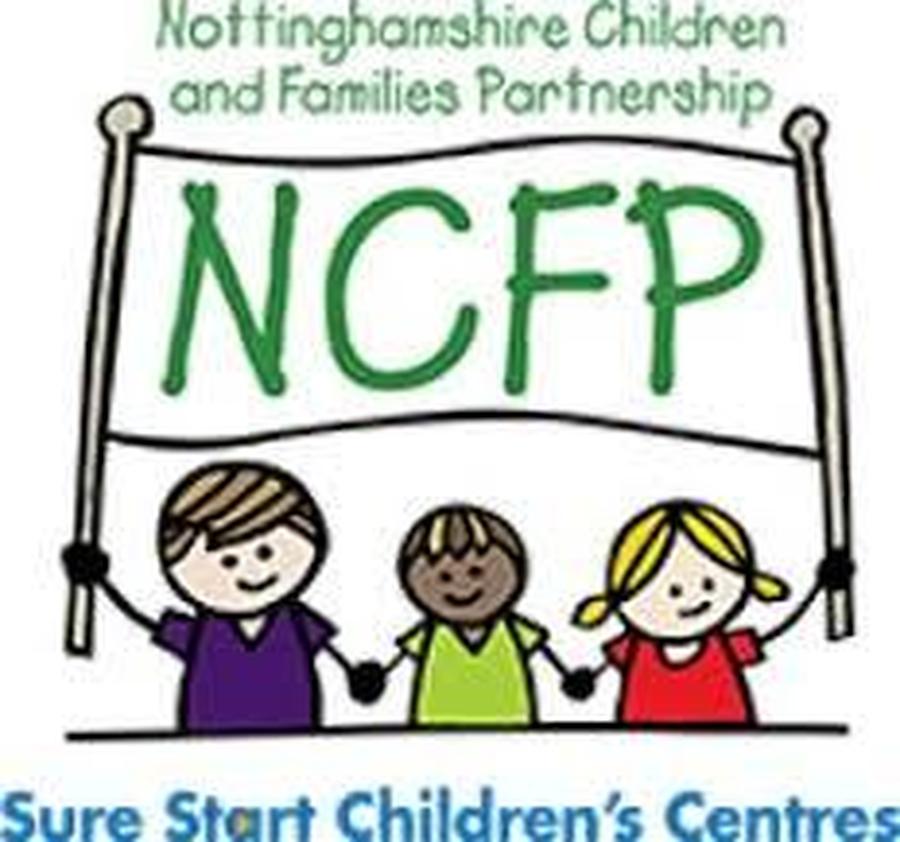 Hearing

Children's Audiology

phone: 0115 948 5547
(for referral requests, booking following-up appointments and for appointment enquiries)

phone: 0115 948 5591
(for general enquiries)

email: ChacRopewalk@nuh.nhs.uk