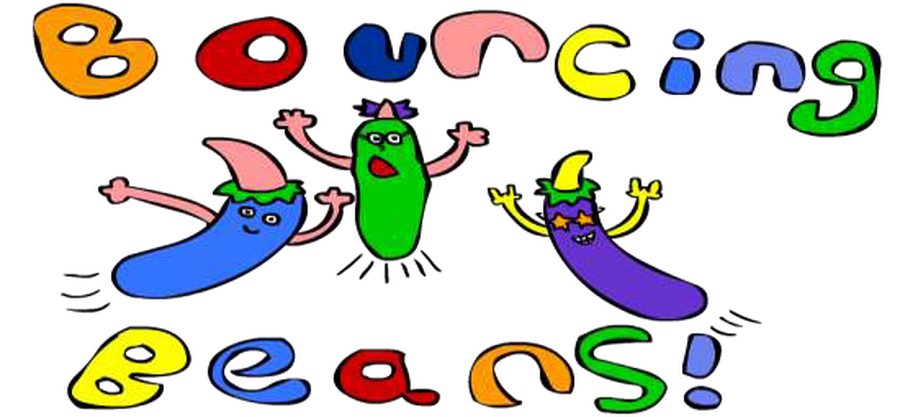 mobile phone

07941428240

email

address

Alderman Pounder Infant & Nursery School

Eskdale Drive

Chilwell

Nottingham

NG9 5FN
Bouncing Beans is a breakfast and after-school club serving both Alderman Pounder Infants and Eskdale Junior schools. Bouncing Beans is independent of the school, however there are very strong links between us and Alderman Pounder.
We are a social enterprise which means all profits are ploughed back into the club to provide more activities and opportunities for the children who attend. As a result of this we can also offer some assistance to those families in need.
Bouncing Beans benefits from being in the Pod at Alderman Pounder, which is sited between the two schools. It has a sensory garden, wildlife garden, pond and allotment. We also use Eskdale's field for even more space. Inside we cook, do craft activities, play games, have an X-box and lots of books for quiet time.
The children are encouraged to choose what they want to do but with a high staff ratio they are always supervised and help is at hand should they need it.
For further information please contact Ms Clare Goodyear.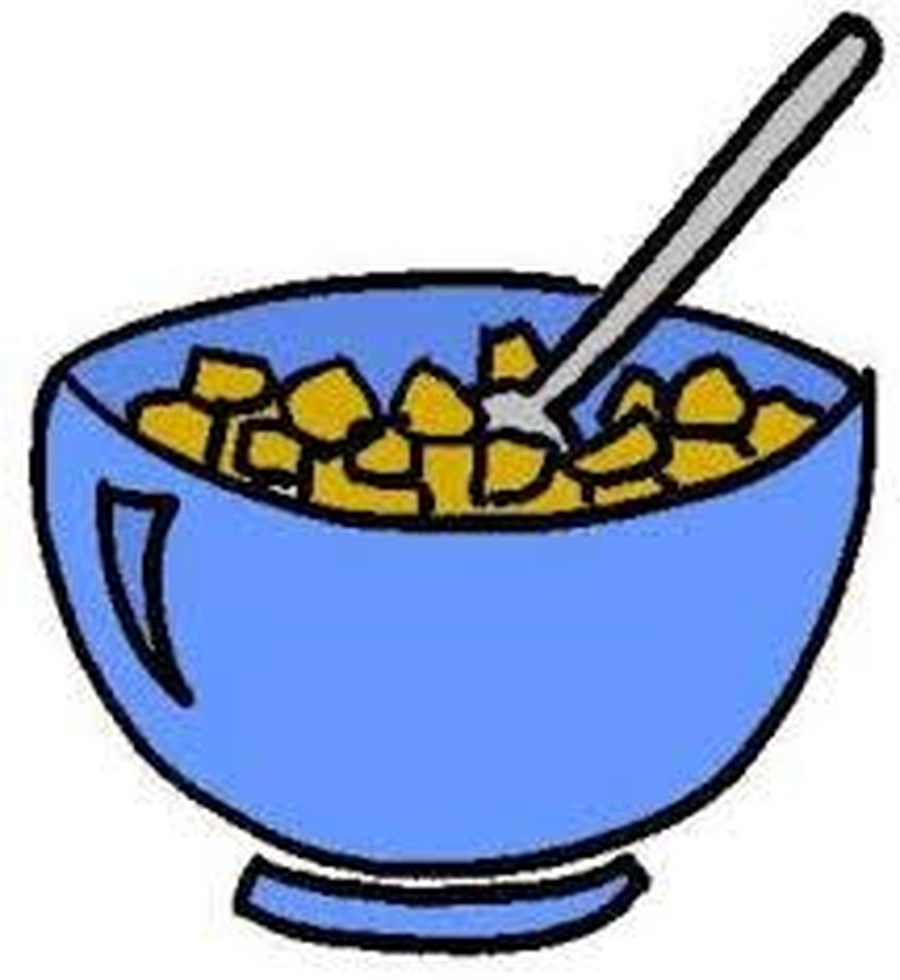 Monday - Friday
7.30am – 9.00am
each session £5.25
Company Number: 08107194
In partnership with
Broxtowe Choosing Health
HOLIDAY CLUB 2017
ages 3 -11
£25 full day
7.30am-6.00pm
£13 half day
7.30am - 1.00pm
or
12.30pm - 6.00pm
discount for siblings
packed lunch required
booking essential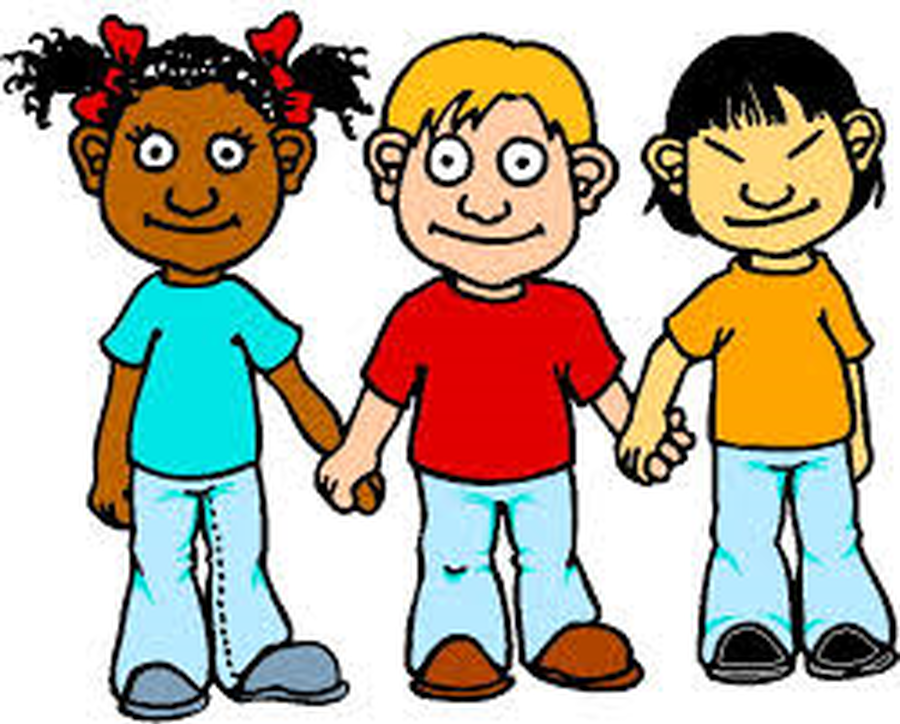 Monday - Friday
3.15pm – 6.00pm
each session £9.50