The Parent, Teachers and Friends Association (PTFA) are a dedicated team of parents and volunteers who raise funds for our school, engaging the whole school community in a variety of activities throughout the school year. These include the Cauliflower Christmas cards, refreshments at the Christmas events and Sports Days, Easter Bonnet Parade and several successful film clubs.
"The PTFA are able to support and help the school by providing the small things that really do make all the difference to the children and help with their learning, development and school experience. We hope that when the children move on, and look back on their time at Alderman Pounder, they have fantastic memories of Easter Bonnet parades and watching chicks hatch!" Kerry Ward, PTFA Member , KS1 & FS1 parent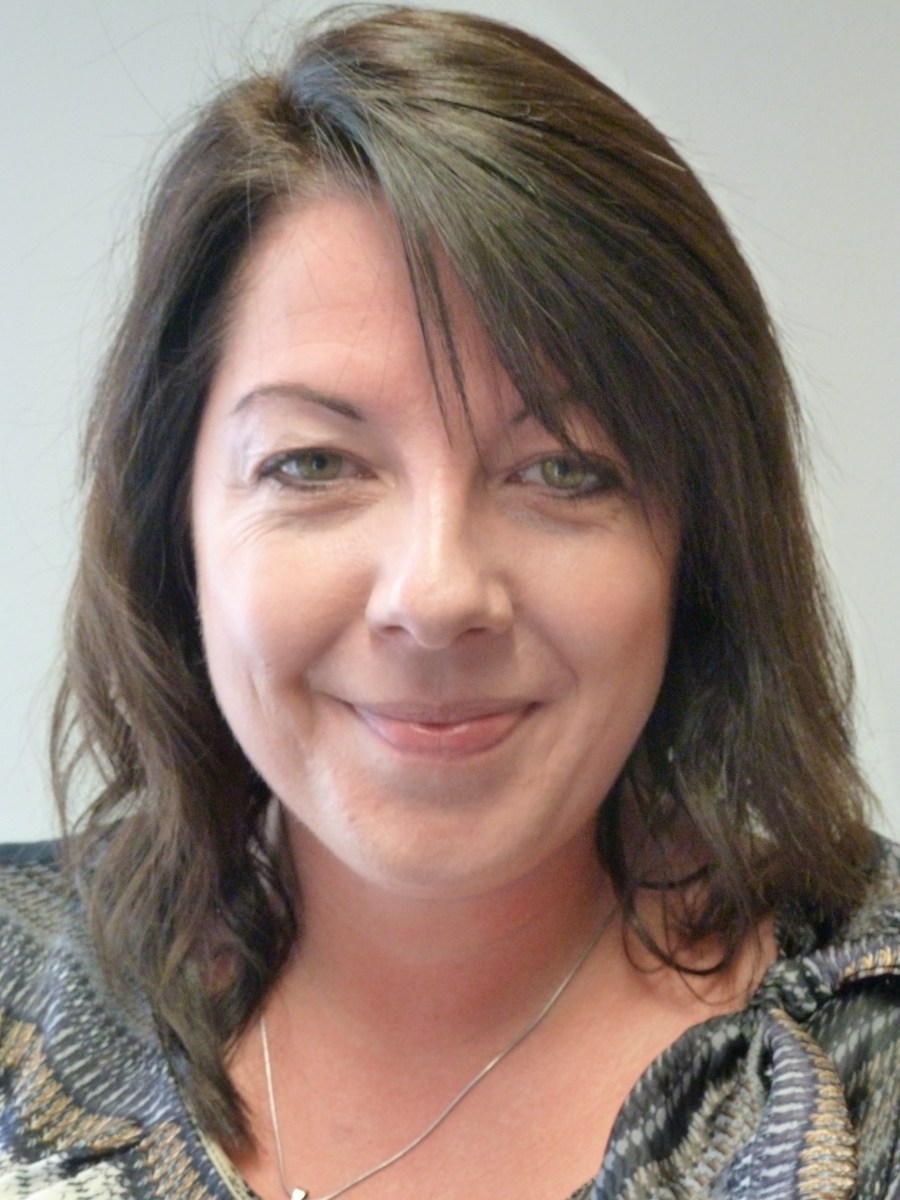 Mrs J. Hume, our business manager, is one of our staff representatives on the PTFA and is always happy to answer your questions about our PTFA. You'll find her in our school office.
How the money is used
The fundraising is used to provide the children with additional resources, experiences and treats, such as:
watching baby chicks hatch out of eggs and hold them

watching caterpillars during their transformation to become beautiful butterflies

provide party food for all children at Christmas and end of summer term party

purchase an annual subscription of newspapers for our young readers

additional play resources for lunchtimes

leavers medals for all children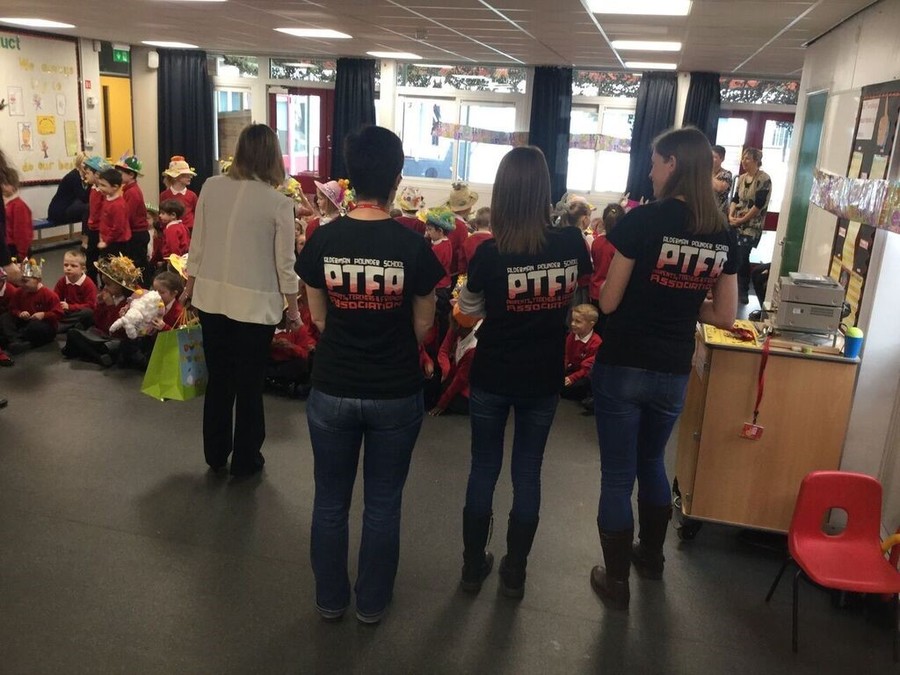 The notes from each meeting are placed on the notice board in the school entrance area. Please do continue to support our events.
If you would like to join us, we meet on the first Wednesday of the month at 9.15am – everyone welcome!