The Parent, Teachers and Friends Association (PTFA) are a dedicated team of parents and volunteers who raise funds for our school, engaging the whole school community in a variety of activities throughout the school year. These include the Christmas cards, refreshments at the Christmas events and Sports Days, Easter events and several successful film clubs.
"The PTFA are able to support and help the school by providing the small things that really do make all the difference to the children and help with their learning, development and school experience. We hope that when the children move on, and look back on their time at Alderman Pounder, they have fantastic memories of Easter Bonnet parades and watching chicks hatch!" KS1 parent
How the money is used
The fundraising is used to provide the children with additional resources, experiences and treats, such as:
watching baby chicks hatch out of eggs and holding them

real reindeer visiting school

pantomime visits

extra resources and lots of lovely play equipment around school
Events
October Half Term 2020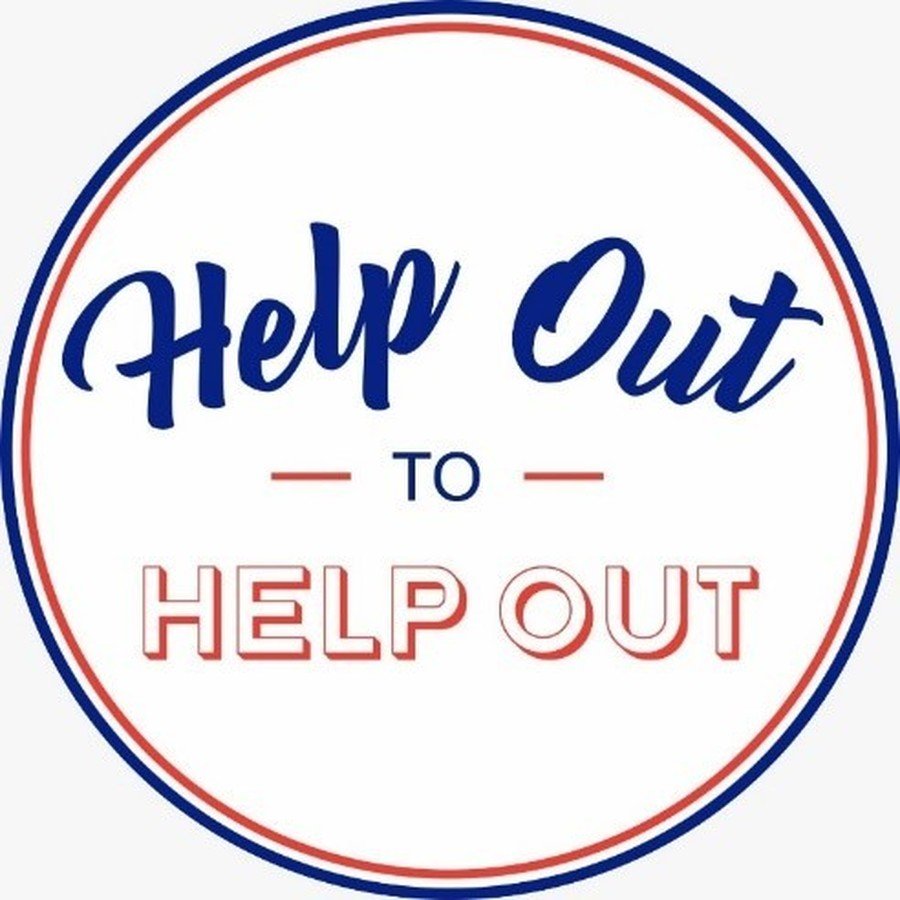 Every child went home with a box template and a sponsorship form. They needed to create and decorate their box and then ask family and friends to sponsor them to do jobs around the home.
We would like to thank everyone who took part in the sponsored event, our children were very busy.
The grand total raised was £758.57!!!!!!!
A brilliant result.
Above are the pictures of the winning boxes, plus the winners for the tasks. which were; helped with tasks at the cemetery, cut the grass with scissors, collected a full bag of peas that split on the floor and helped to fold the plastic bags into triangles.
Thank you for your continued support from AP staff and our wonderful PTFA.