Our School Uniform
Following changes to our vision statement we have now redesigned our school uniform. The changes will come into effect in September, however the new uniform is available now.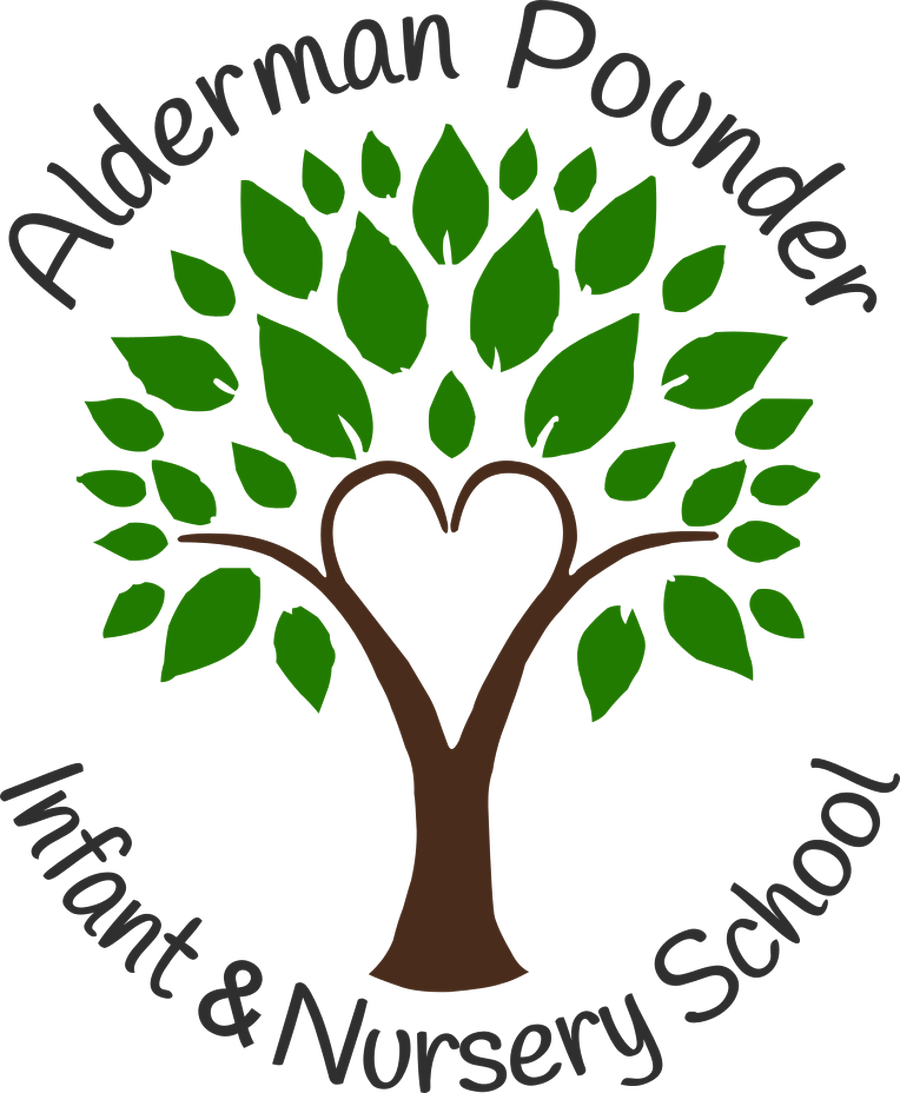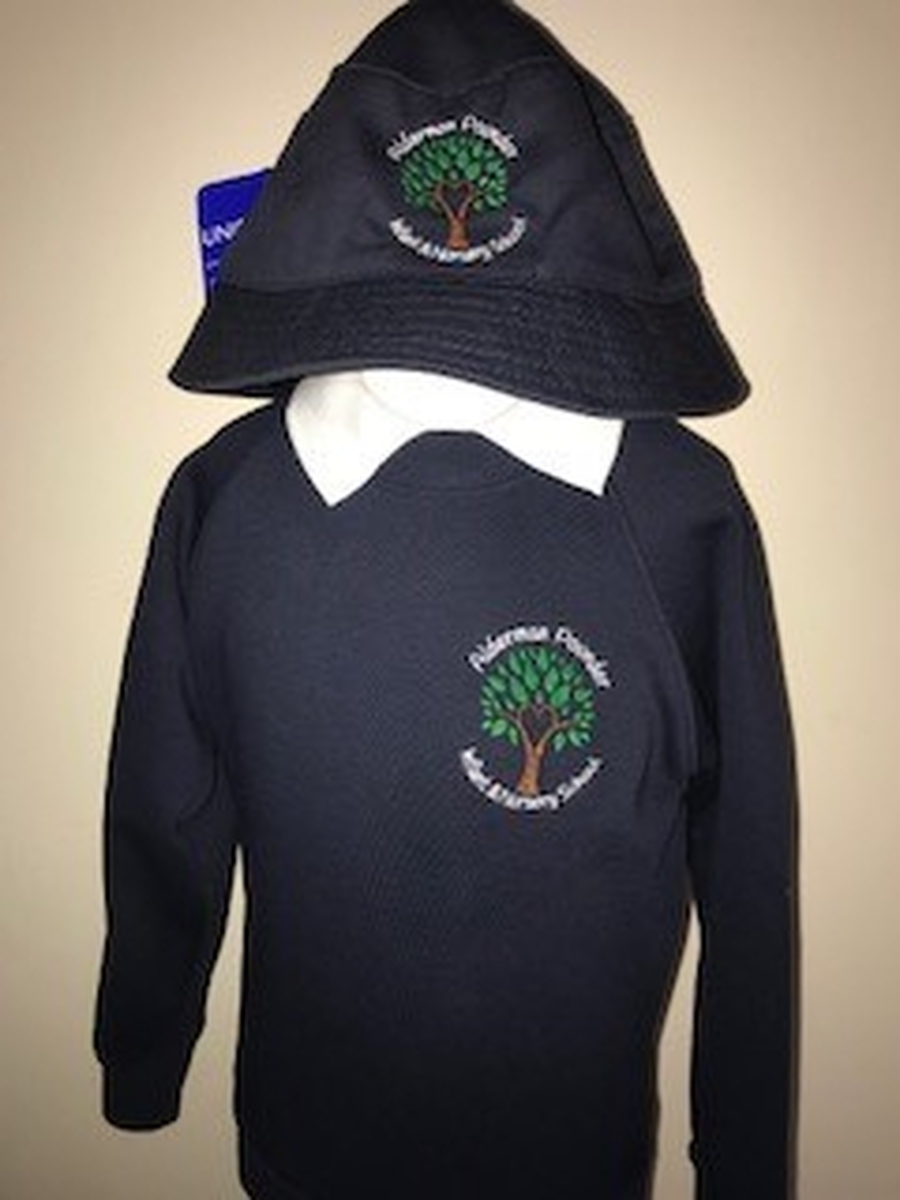 There is a school dress code, in which we hope all parents will encourage children to take pride.

Our new uniform can be purchased from a local supplier TGR Embroidery.
145 Attenborough lane
Attenborough
Nottingham
NG9 6AA
Tgr-embroidery.co.uk
Phone: 07952 192899
Our school uniform can also be bought from local retailer Morley's, Bramcote Avenue, Chilwell
Phone: 0115 9258046
Uniform
grey or black skirt, shorts, trousers or pinafore dress

white polo shirt

navy jumper, cardigan or sweatshirt

navy cardigan or sweatshirt with logo

navy reversible fleece/waterproof

patterned blue and white summer dress (any style or material)
P.E. kit
black shorts or leggings

plain white tee-shirt

training shoes (Velcro) or plimsolls

jogging bottoms and sweatshirt for colder weather
A navy PE bag is also available from TGR, along with an infant rucksack with the school logo on. This is replacing the old reading folder. It comes complete with a reflective strip and a side pocket for your child's water bottle. They also supply sunhats with the logo on.