Our Governors
Below you will find some information about our current governors - who they are, their connection with our school and why they decided to become a governor. We hope you will find this helpful and will help you to know who they are. If you would like to find out more about supporting our school in this way please feel free to speak to any of our governors.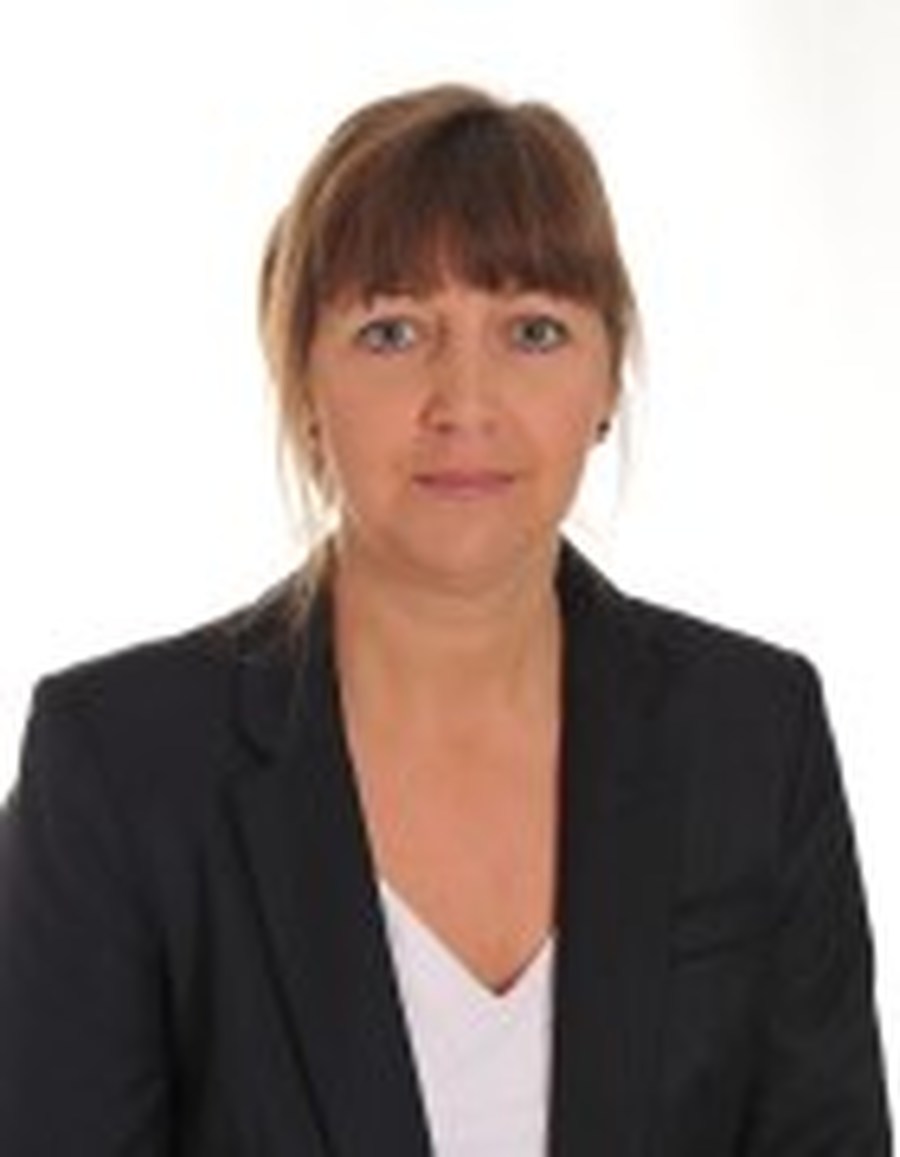 I am a co-opted member of the governing body and Deputy Head Teacher in the school. I attend Resources and Full Governing Body meetings. I am also involved in Safeguarding and Appraisal.
I have been involved in Alderman Pounder since 1999 when, as a family, we moved to Nottingham. I am married to Doug, an Assistant Professor at Nottingham University, and have two sons in their twenties. I started at the school as a parent helper, helping in my younger son's class, then became a supply teacher, a part-time reception teacher, a full-time KS1 teacher, temporary Key Stage One Leader, to finally becoming Deputy Head Teacher! Currently I am teaching in the nursery, so have had experience across the whole school.
I am passionate about education and am fully committed to making every child's experience at Alderman Pounder the best it can be. I know all the staff work incredibly hard to enable every child to achieve their potential and have fun doing it. It is a privilege to work with such a dedicated group of professionals, such lovely children and supportive families.
Since becoming a governor myself I have also come to appreciate the dedication of all our governors, who willingly give their time and energy to the role, support and challenge staff and care about all our stakeholders.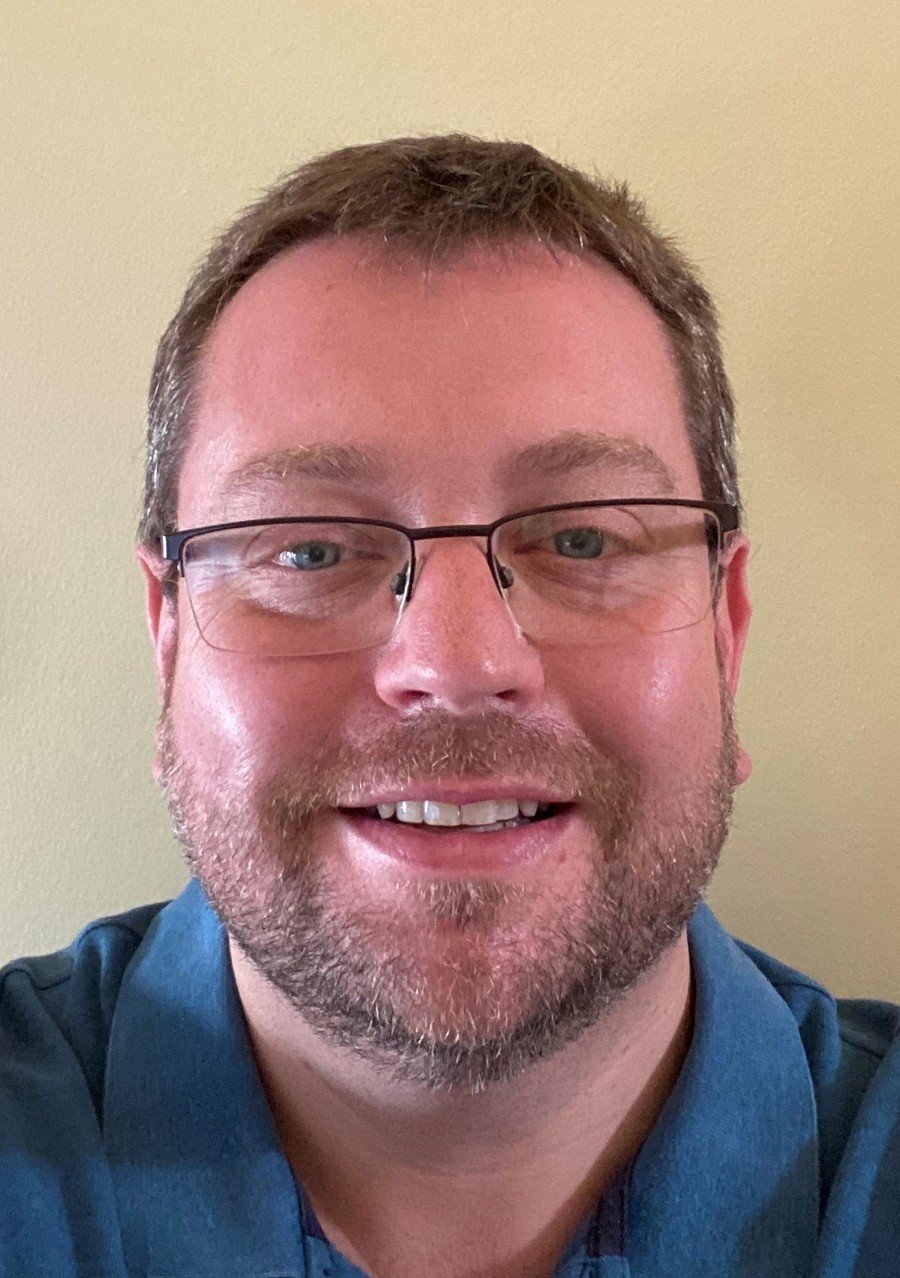 I have been associated with Alderman Pounder School since my eldest son joined reception in 2013. I am now delighted to be enjoying my middle child's journey at Alderman Pounder and in September 2020, my third child will be joining the nursery here.
In 2018 I became involved in the Governing Body for Eskdale Junior School, a role I still hold and thoroughly enjoy, so when the opportunity to become Chair of Governors at Alderman Pounder was offered to me in 2020, I jumped at the chance to give something back to a school that is playing such a big part in my family's life.
Equally, I hope that by holding a position in both schools, I will have the unique opportunity to bridge any gaps between the two schools and foster a campus mentality between them.
In the short time that I have been Chair, I have been inspired by the level of dedication the team at AP have when supporting pupils and their families during these first few years of a child's educational journey. For the team at AP, wanting to be part of 'making a difference' isn't just slogan on the website, it is a philosophy that drives through everything the school embarks upon.
As Chair it is my intention to support and challenge the Flying High Trust, the school's leadership team and to help create the best possible school experience for everyone: pupils, parents, support staff, governors and the local community.
I look forward to meeting as many of you as possible during my time as Chair.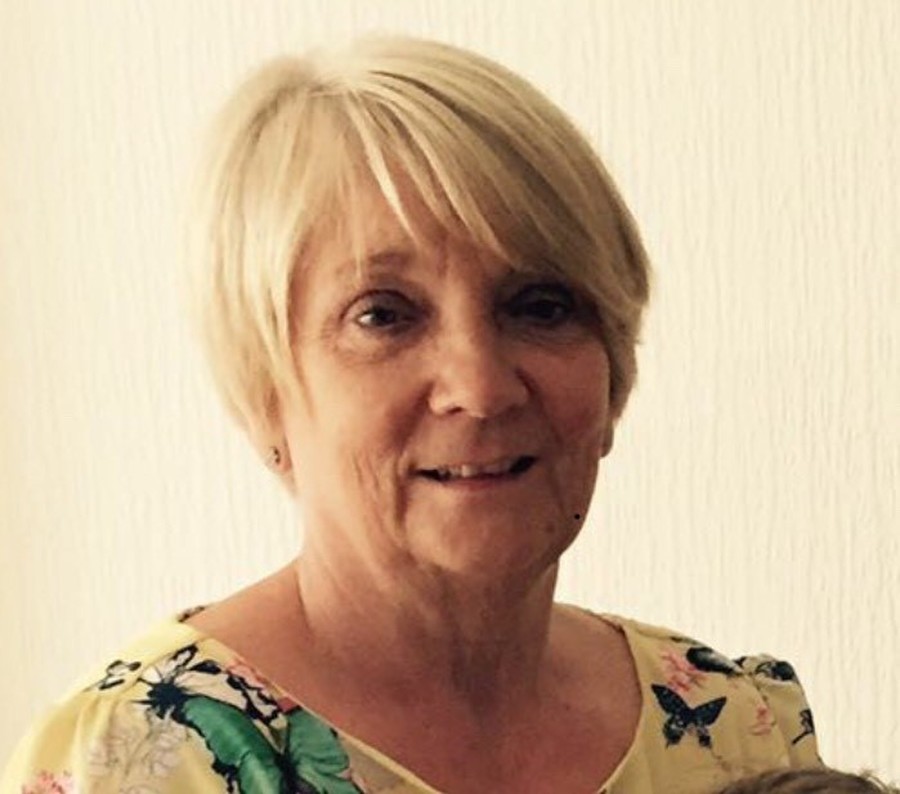 Sally Antcliff
Vice-Chair
I am proud to say that Alderman Pounder has been an important part of my life for twenty seven years; not only mine, but the life of my husband, my children and now my grandchildren. During this time I worked throughout the school as a Teaching Assistant with a focus on the foundation stage. Now, following my retirement and appointment as Vice Chair of Governors, I am truly privileged to once again be part of such an enthusiastic, dedicated and successful team. I am the Early Years Link Governor, the link for Curriculum, Co-Chair of the Curriculum and Standards committee and sit on the Pay committee.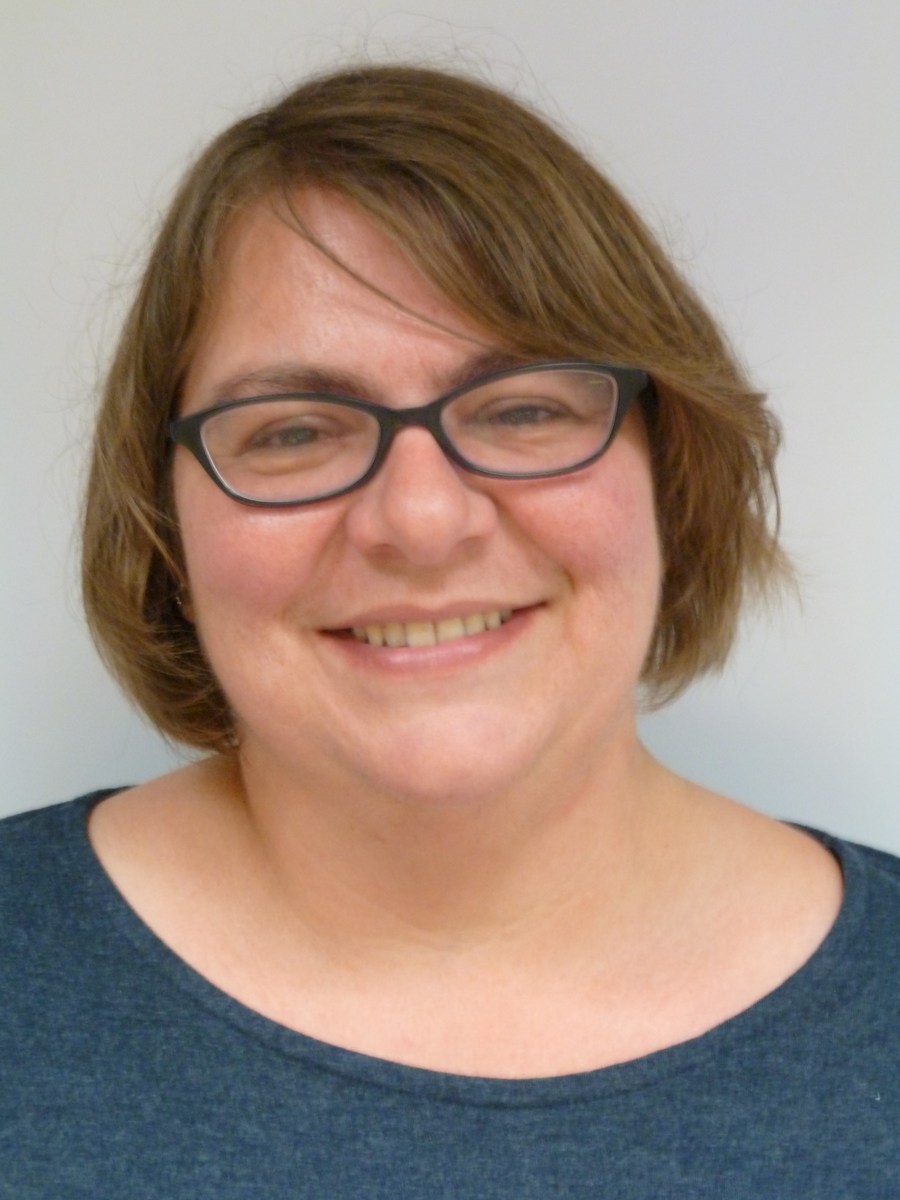 I became a governor in 2008 when my son started in FS2. My daughter had already been through this school and I'd been a parent helper so I knew what a great place it was. In the last nine and a half years I've held many roles but currently I am the Extended Services Manager, which includes running Bouncing Beans, our breakfast and after school clubs. I am also the staff representative on the governing body, safeguarding link and SEN link. It is an absolute privilege to be involved with this school, the committed staff, the many supportive parents and, of course, the amazing, fantastic children. I will be here as long as I can be of some use!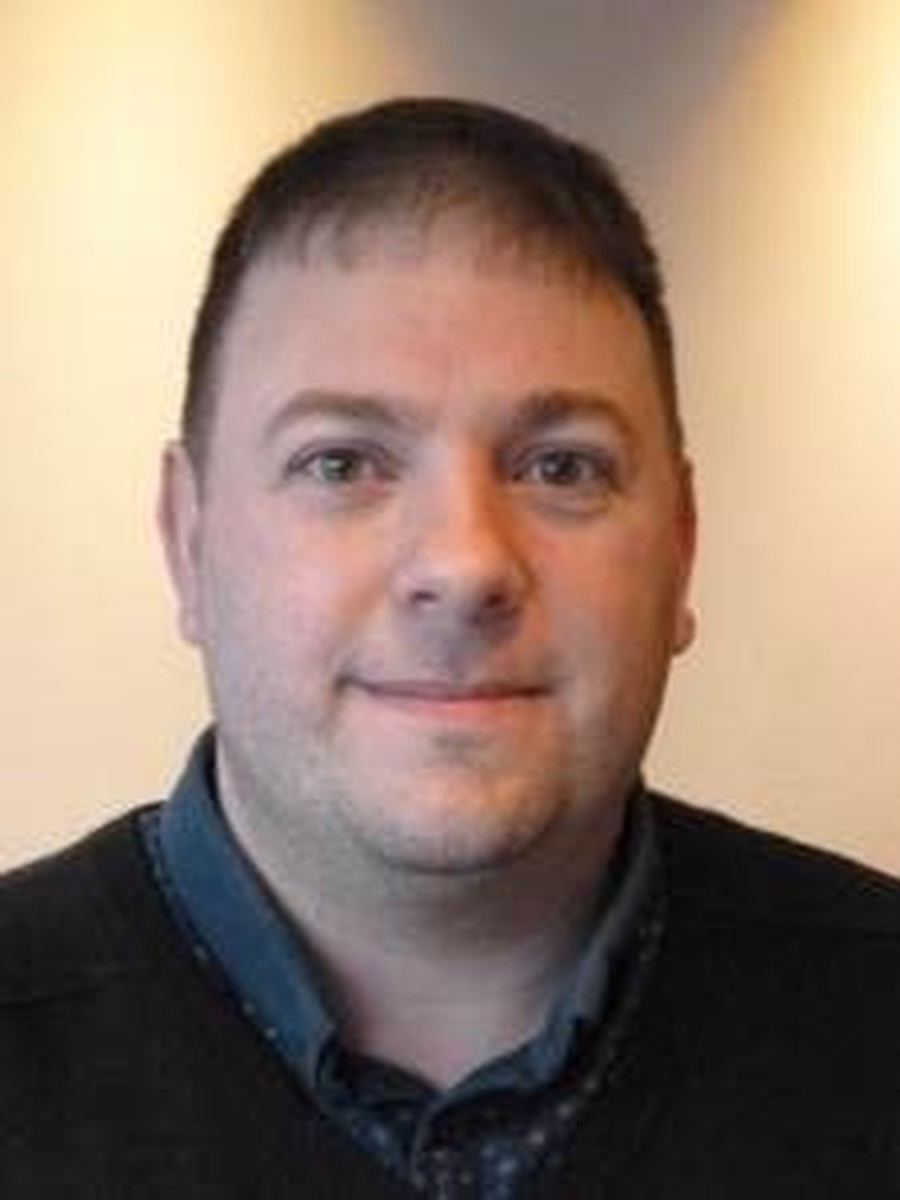 I have been a Governor for a few years now and my link area is Health and Safety. This involves, amongst other tasks and meetings, a termly inspection of the school, checking all classrooms and facilities on the school grounds and reporting back to the governing body and the Head Teacher.
I am a Engineering Shift Leader at Boots on the Beeston site in the warehouses and have a NEBOSH safety qualification. I live very close to school in Chilwell and I am married to Lisa, and we have two children who have been through Alderman Pounder but who are now beyond infant age.
I am also a volunteer Community First Responder for East Midlands Ambulance Service. This means, when available, I respond to all life threatening ambulance calls in the Beeston and district area. Alongside this, I am also a member and current Chairman of The Mighty Beeston Round Table 573, who raise a significant amount of money for the local community and charities, you may have seen our float when we help out Santa.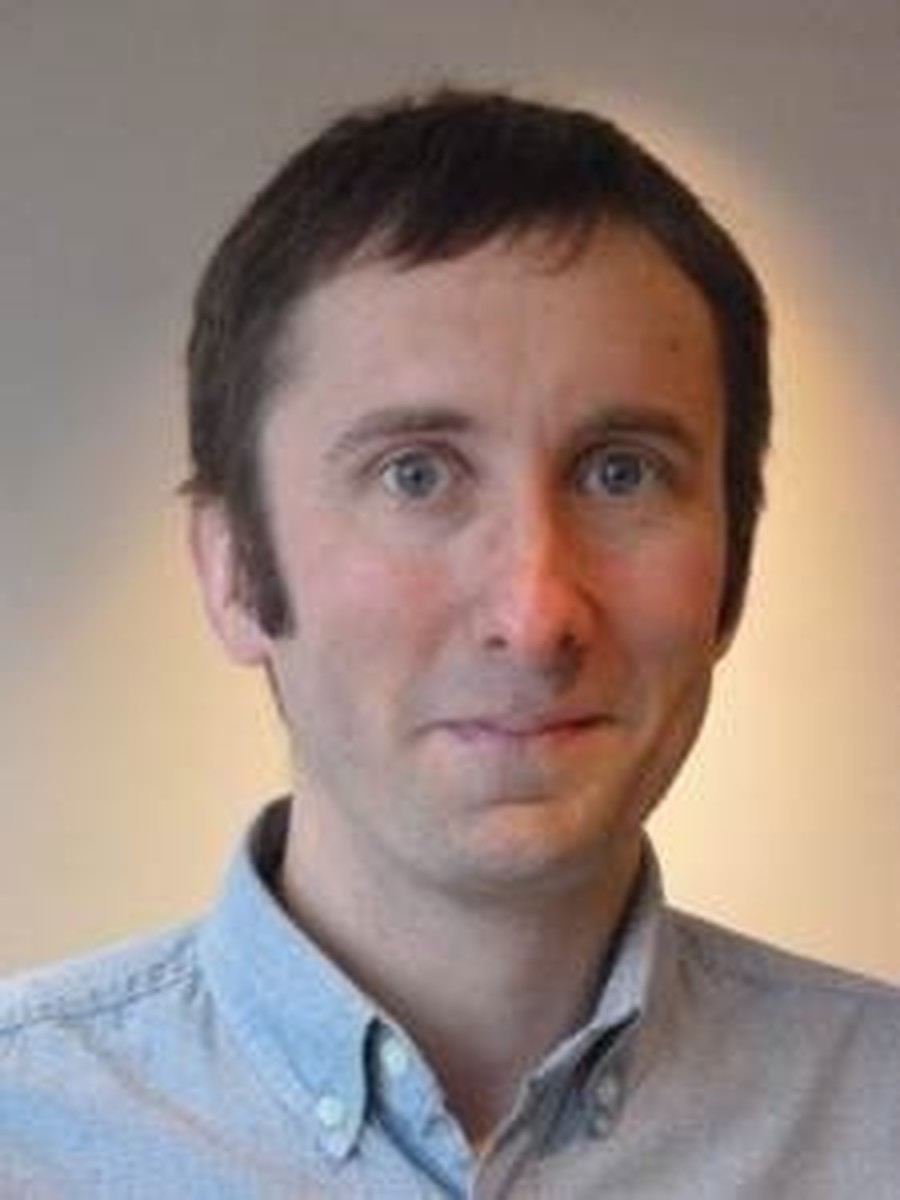 I have been a member of the governing body since 2016, volunteering for the role after attending the new parents' welcome event during the summer prior to my son attending the school.
With a background in mathematics and computer science, I was initially keen to use my analytical and problem solving skills as a member of the Curriculum and Standards committee in order to assist the school leadership in improving and maintaining their standards. More recently I have taken on the roles of chairing the Resources Committee and acting as the link governor for GDPR.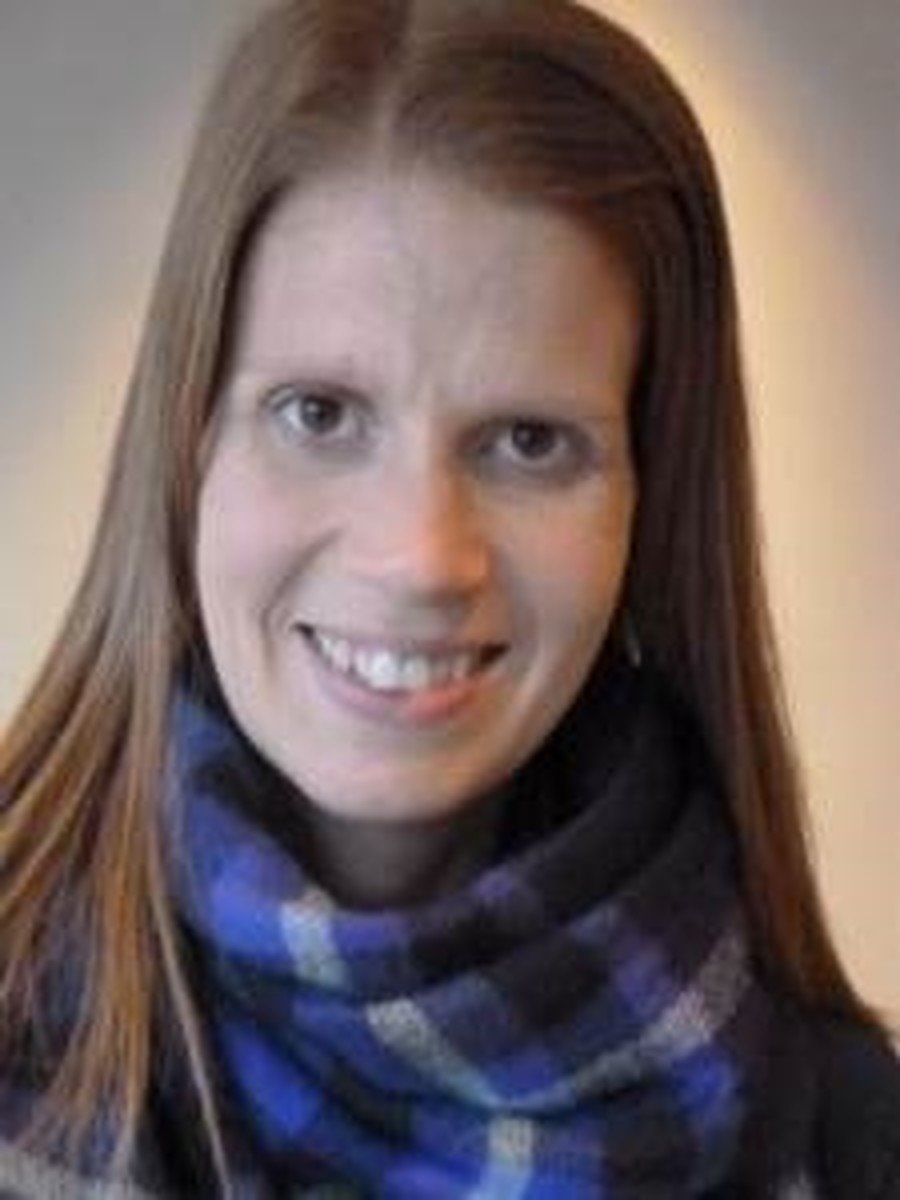 I have been a governor at Alderman Pounder since autumn 2015. I became a governor as I wanted to contribute further into school and be involved in its future plans. I continue to want to help every child achieve their full potential, with strong partnerships between parents, children and school. I have three children, two of whom have been to this school and loved it, and another who is now in reception. I have also been involved in school as part of the PTFA and as a parent helper. Outside of school I work as a deputy lead nurse. I am proud to be part of the amazing team at Alderman Pounder and will continue to contribute as much as I can.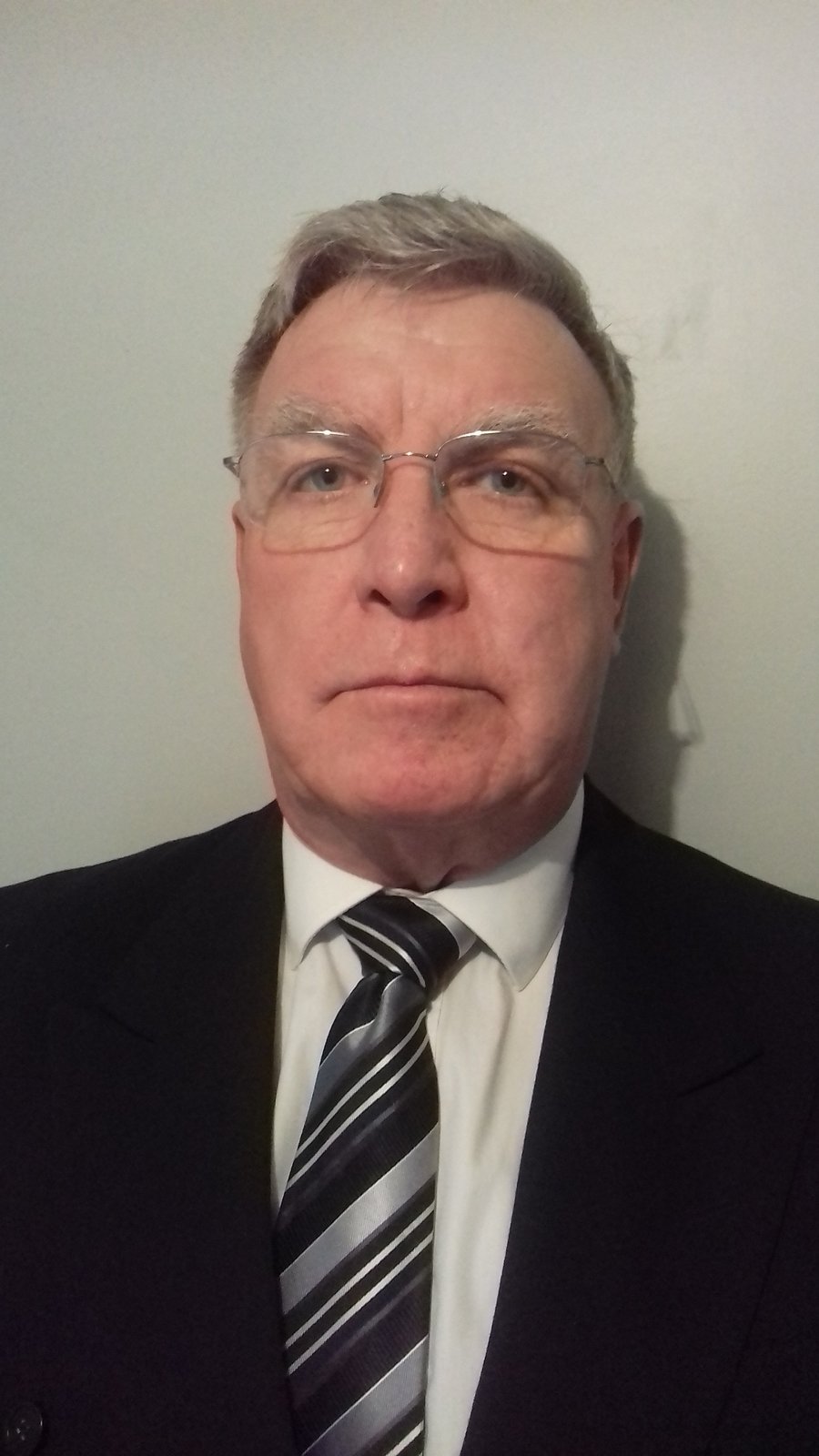 I have been connected with Alderman Pounder since the mid 1980s when my son, now mid 30s started with Mrs Theobald as Head and her infamous 'prickly mat'. More recently my grandson started here. Now retired, I have the time and enjoy being with the young ones, helping in class and seeing them develop. I want each of them to have the best start in life and the best education they can get. I hope to offer some of the next generation the benefit of my life experience. I'm sure their future will be drastically different to the one I looked forward to - I want to help prepare them for that with any help I can give. In my working life I spent enough time in schools to earn a 'Cert. Ed' from Trent Uni. I think I know enough to know I don't know enough about education, hopefully I can learn new things too.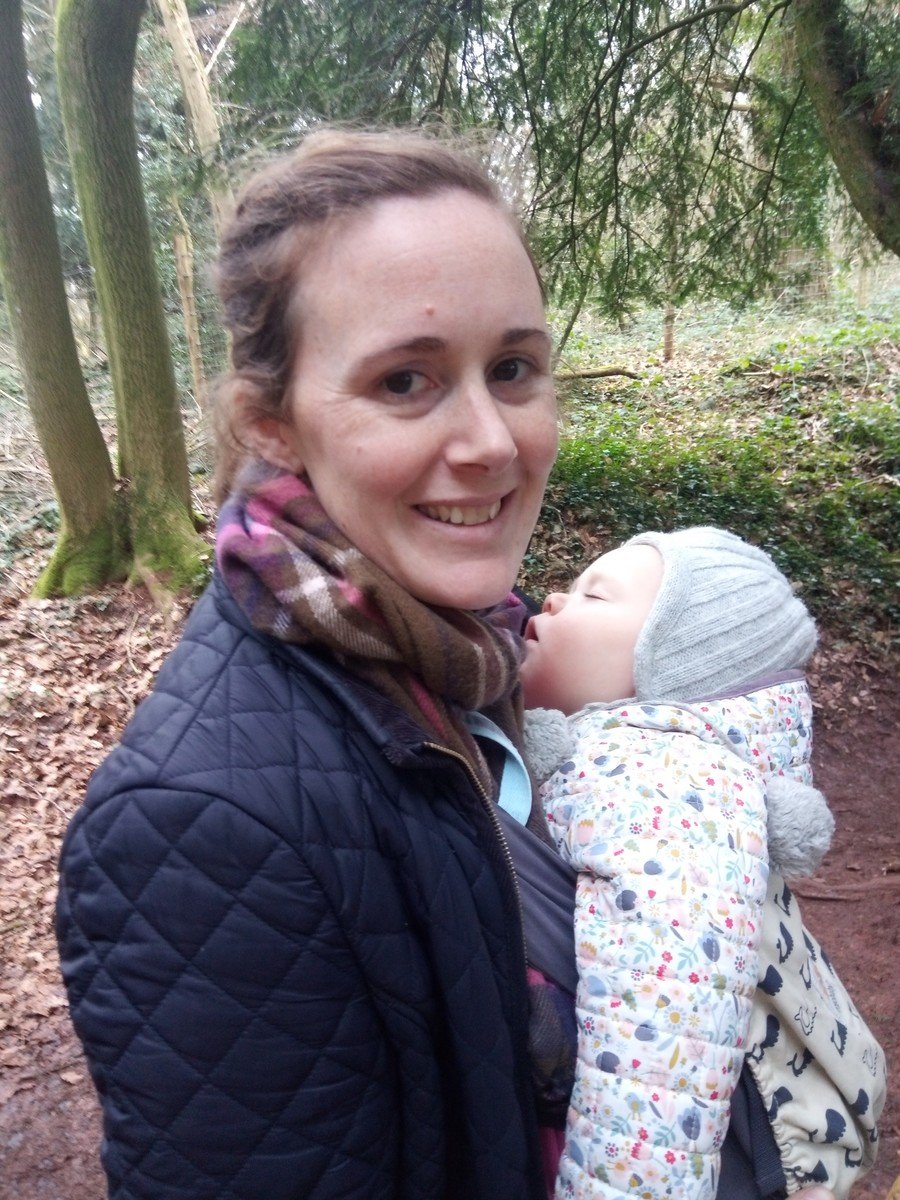 I have two children currently at Alderman Pounder and a younger one not yet at that stage. Since knowing the school I have appreciated the care the leadership has for working families, the children and for the staff. I became a parent governor so I could offer my help to the school in supporting decisions, thinking through solutions and sharing ideas. I work as a timetabling manager at the University of Nottingham and hope to be able to make use of some of my logistics and organisational skills in the role. My children absolutely love the school and I can see that it is instilling in them a passion for learning and enquiry which I'm sure will benefit them throughout their lives.